 Aggressive & reliable defense
Money Laundering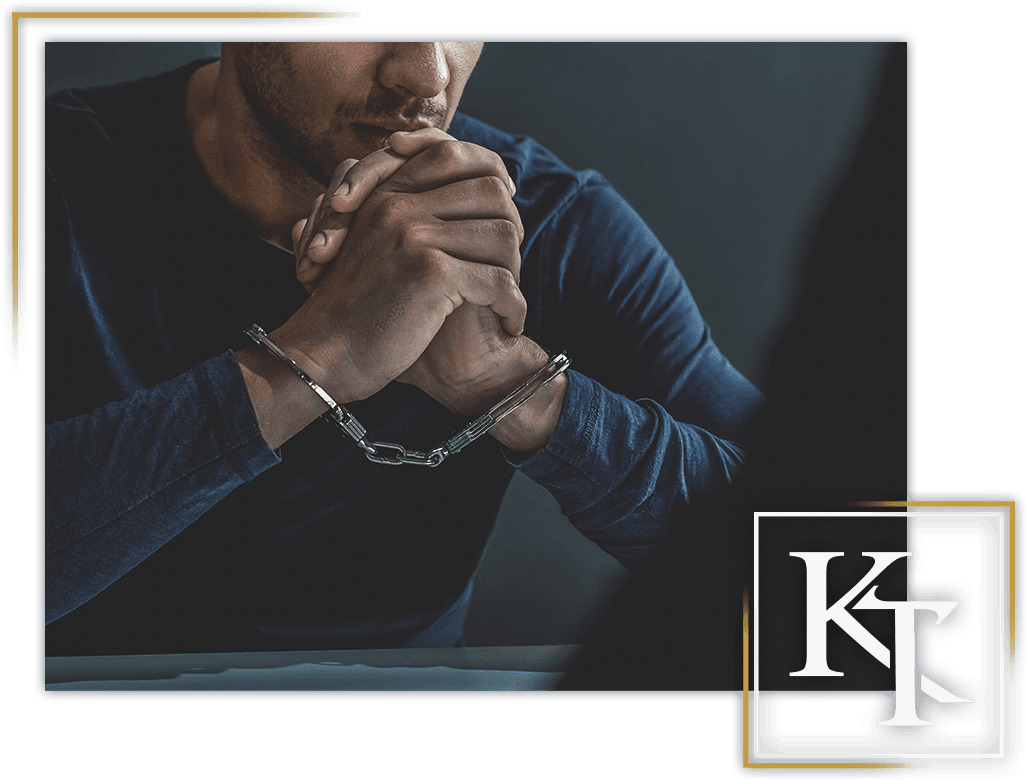 Rancho Cucamonga Money Laundering Lawyer
Defending Against Money Laundering Charges in California
At The Law Offices of Kirk Tarman & Associates, our legal team is committed to providing experienced guidance and comprehensive representation to individuals facing money laundering charges in Rancho Cucamonga. If you're in need of a knowledgeable and skilled money laundering lawyer, look no further. We are here to protect your rights and help you navigate the legal process with confidence.
---
Call The Law Offices of Kirk Tarman & Associates today at (909) 658-7341 or contact us online to schedule a consultation with our money laundering lawyer in Rancho Cucamonga.
---
What is Money Laundering?
Money laundering is a serious offense that involves concealing the origins of illegally obtained funds, typically by passing them through a complex sequence of banking transfers or commercial transactions. It is the process of making "dirty" money appear legitimate by integrating it into the legitimate financial system. Money laundering schemes can vary widely, from simple actions to highly sophisticated techniques involving multiple jurisdictions and intricate financial transactions.
In California, law enforcement agencies and regulatory bodies take a proactive stance against money laundering activities due to their association with organized crime, drug trafficking, fraud, and terrorism. Therefore, anyone charged with money laundering faces severe legal consequences.
What are the Penalties for Money Laundering in California?
The penalties for money laundering in California are substantial and can have life-altering consequences. The severity of the specific penalties depends on various factors, including the amount of money involved, the level of sophistication of the laundering scheme, and the defendant's criminal history. Potential penalties may include:
Prison Time: Convictions for money laundering can result in lengthy prison sentences. Depending on the circumstances, individuals convicted of money laundering could face anywhere from several years to decades in prison.
Fines: The court may impose significant fines as part of the sentence. These fines may range from thousands to millions of dollars, depending on the severity of the offense.
Restitution: Courts may order defendants to repay the illegally gained funds to the victims or the government. Restitution amounts can be substantial and may add to the financial burden.
Forfeiture: In cases of money laundering, the government may seize assets, bank accounts, and properties believed to be connected to illegal activity. This can lead to substantial financial losses beyond the direct legal penalties.
Damage to Reputation: A money laundering conviction can have lasting effects on an individual's personal and professional reputation. It can hinder future job prospects, business opportunities, and social standing.
Collateral Consequences: Beyond the legal penalties, a money laundering conviction can lead to collateral consequences such as difficulties in obtaining loans, housing, and educational opportunities.
Defenses Against Money Laundering Charges
When facing money laundering charges, it's crucial to have a strong defense strategy. Our seasoned money laundering lawyers in Rancho Cucamonga are well-versed in crafting effective defense strategies tailored to each client's unique situation. Possible defenses against money laundering charges may include:
Lack of Knowledge: Money laundering charges often require proving intent to conceal the origin of funds. If a defendant can demonstrate that they were unknowing of the illegal source of the funds, it may weaken the prosecution's case.
Insufficient Evidence: Our skilled attorneys will scrutinize the evidence against you to identify any weaknesses or inconsistencies that could cast doubt on the prosecution's case.
Violation of Rights: If law enforcement obtained evidence through illegal searches or violated your rights during the investigation, we will work to have that evidence suppressed, potentially weakening the case against you.
Legitimate Business Transactions: Sometimes, financial transactions that appear suspicious may have legitimate business purposes. Our lawyers will carefully analyze the transaction history to establish its legality.
Contact Our Money Laundering Lawyer in Rancho Cucamonga Today
If you or a loved one is facing money laundering charges in Rancho Cucamonga, it's essential to have experienced legal representation on your side. The consequences of a money laundering conviction are far-reaching, impacting your freedom, finances, and future opportunities.
At The Law Offices of Kirk Tarman & Associates, we are dedicated to protecting your rights, building a robust defense, and guiding you through every step of the legal process. We will provide you with the strategic legal guidance you need to make informed decisions about your case. Your future is too important to leave to chance; let us fight for your rights and advocate for the best possible outcome.
---
Contact The Law Offices of Kirk Tarman & Associates today to get started with our Rancho Cucamonga money laundering attorney.
---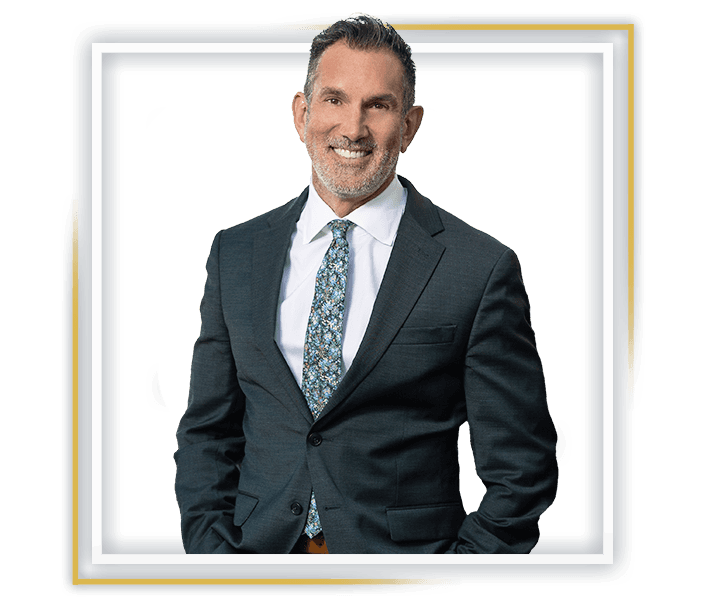 "A definite must! The outcome was so much more favorable than what it could have been. I am so thankful to Kirk Tarman for the outcome we had for our case."

- Anonymous

"An excellent and professional consultation followed by a successful win of my case."

- Dan P.

"What made Mr. Tarman stand out from other attorneys I've had in the past was his willingness to fight for me by approaching the judge while court was in and out of session. My family and I would recommend Kirk Tarman and his firm."

- Kevin G
Don't Put Your Future in Jeopardy!
We Provide Aggressive & Reliable Criminal Defense Throughout Southern California.