 Aggressive & reliable defense
Insider Trading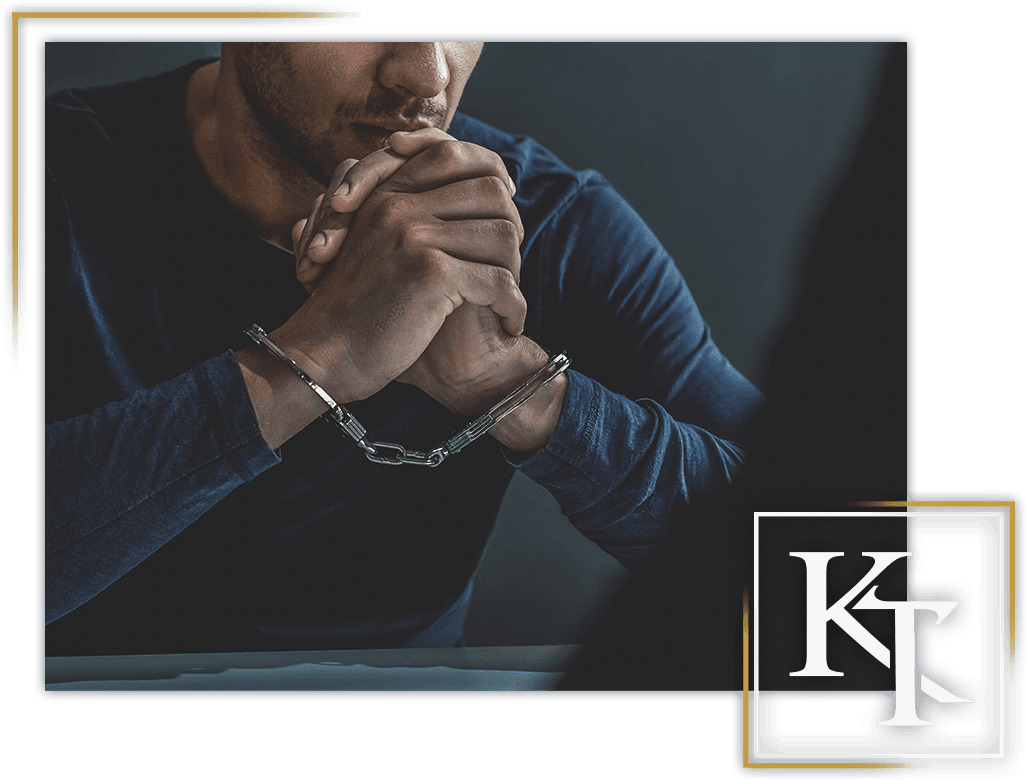 Rancho Cucamonga Insider Trading Lawyer
Understanding Insider Trading Charges
Insider trading involves the buying or selling a public company's stock or other securities (such as bonds or stock options) based on material, non-public information about the company. Trading by corporate insiders such as officers, key employees, directors, and large shareholders may be legal as long as it does not rely on material information not in the public domain.
At The Law Offices of Kirk Tarman & Associates, we bring a wealth of experience and a comprehensive understanding of criminal law and financial market regulations to defend those accused of insider trading.
If you believe you are under investigation for insider trading or have been arrested and charged, contact us online or call our office at (909) 658-7341 to get started on your defense.
Penalties of an Insider Trading Conviction
Insider trading is a white-collar crime that is typically charged as a felony. These cases are tried at the federal level and pursued by the U.S. Securities and Exchange Commission. Insider trading charges are incredibly serious, and prosecutors are notoriously aggressive when pursuing these cases.
As such, the penalties for convictions can be harsh and severe. They include hefty fines, restitution, and incarceration. Additionally, the Securities and Exchange Commission (SEC) can enforce a civil penalty in excess of the amount of profit gained or loss avoided.
Examples of insider trading include:
Illegal Insider Trading: An executive of a corporation trades stocks based on information gleaned from a recent confidential board meeting that could significantly affect the company's stock price.
Tipper and Tippee Trading: An employee of a company shares confidential, non-public information with a relative or friend (the "tippee"), who then uses this information to trade the company's stocks.
Insider Trading in Mergers and Acquisitions: Prior to a public announcement of a significant merger or acquisition, an individual with knowledge of the deal trades stocks of the companies involved.
Politically-Based Insider Trading: A government official uses non-public information acquired through their position to trade stocks of companies that could be affected by upcoming legislation.
Long-Term Consequences of Insider Trading Conviction
The long-term consequences of a conviction extend far beyond the immediate legal penalties. Convicted individuals may find their careers and personal lives profoundly impacted. They may face difficulty in securing employment, especially in finance-related fields, and their professional reputations can be permanently tarnished. Additionally, the social stigma attached to a felony conviction can lead to strained personal relationships and psychological distress.
It's crucial to understand these potential repercussions and work with a skilled insider trading defense attorney like ours in Rancho Cucamonga. We are ready to defend your rights and reputation vigorously.
Dial The Law Offices of Kirk Tarman & Associates at (909) 658-7341 or message us online to discuss your legal options with our dedicated team.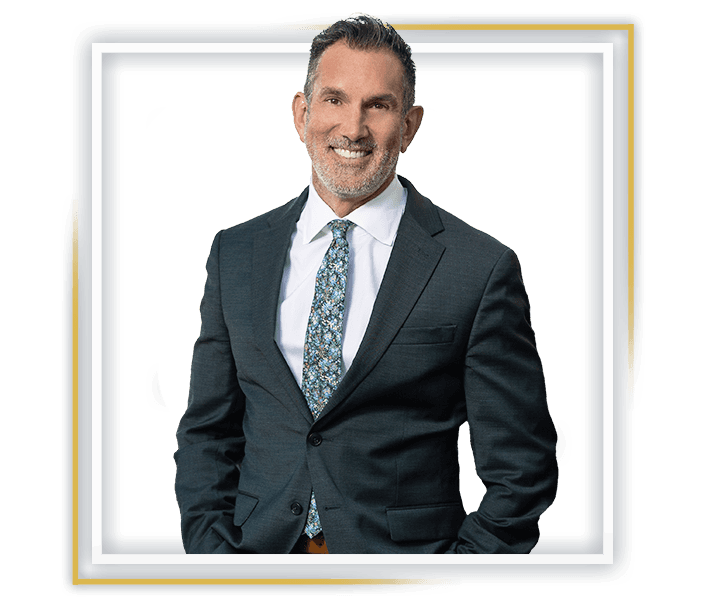 "A definite must! The outcome was so much more favorable than what it could have been. I am so thankful to Kirk Tarman for the outcome we had for our case."

- Anonymous

"An excellent and professional consultation followed by a successful win of my case."

- Dan P.

"What made Mr. Tarman stand out from other attorneys I've had in the past was his willingness to fight for me by approaching the judge while court was in and out of session. My family and I would recommend Kirk Tarman and his firm."

- Kevin G
Don't Put Your Future in Jeopardy!
We Provide Aggressive & Reliable Criminal Defense Throughout Southern California.