 Aggressive & reliable defense
DUI Refusals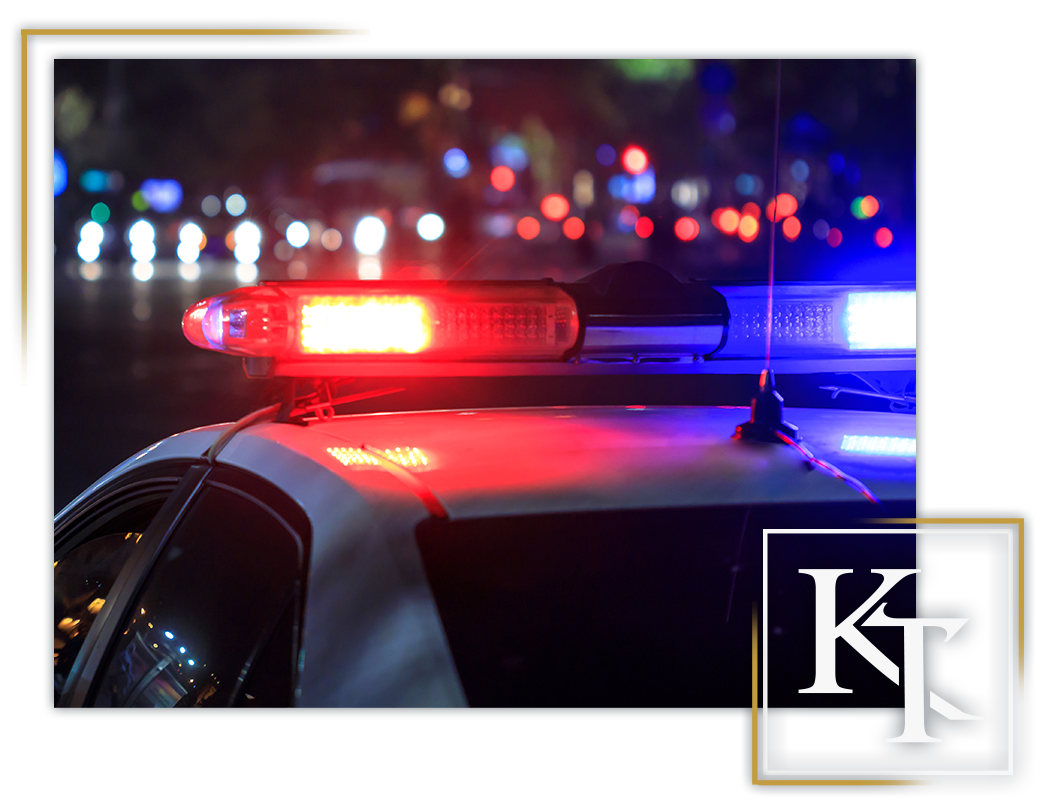 DUI Refusals in California
Arrested? Defend Your Rights with Our Firm.
If you are lawfully arrested for driving under the influence (DUI) in California, you will be asked to take a chemical test – either a test of your blood or breath. The state's "implied consent" law means that you have already agreed to take such a test and if you don't, consequences will follow. A DUI refusal charge can escalate a typical DUI charge and should be countered with aggressive legal representation.
At The Law Offices of Kirk Tarman & Associates, we provide our clients with the knowledgeable defense they need no matter how serious the charges at hand. Our experience, attention to detail, and commitment to your best interests is something you will find in few other firms. With our DUI lawyers on your side, you can have confidence in the outcome of your case.
Schedule your free consultation in Rancho Cucamonga by submitting an online form now!
What are the Consequences for Refusing a Chemical Test?
A chemical test must be administered at the time of your arrest and the officer is required to inform you of the penalties should you refuse the test. The penalties depend on the circumstances of your arrest, but can include all of the following:
License suspension for at least one year
$125 fine
Additional jail time if convicted of DUI
It is by no means impossible, however, to fight charges of chemical test refusal. Our firm is prepared to utilize the most effective defenses to your charges, such as proving that your arrest was unlawful, that the officer failed to clearly advise you of the consequences for refusing, or that your refusal was a result of incapacitation beyond your control.
Put a Rancho Cucamonga DUI Attorney in Your Corner – Call Today!
When you've been arrested for any DUI-related charge, it can feel like all of the odds are stacked against you. Our firm believes that with early and swift involvement, your chances of a favorable resolution increase immensely. We are hard-hitting advocates for our clients and refuse to back down from a challenge.
Let us defend you from the consequences of refusing a chemical test. Get in touch with us today to find out how we can represent you.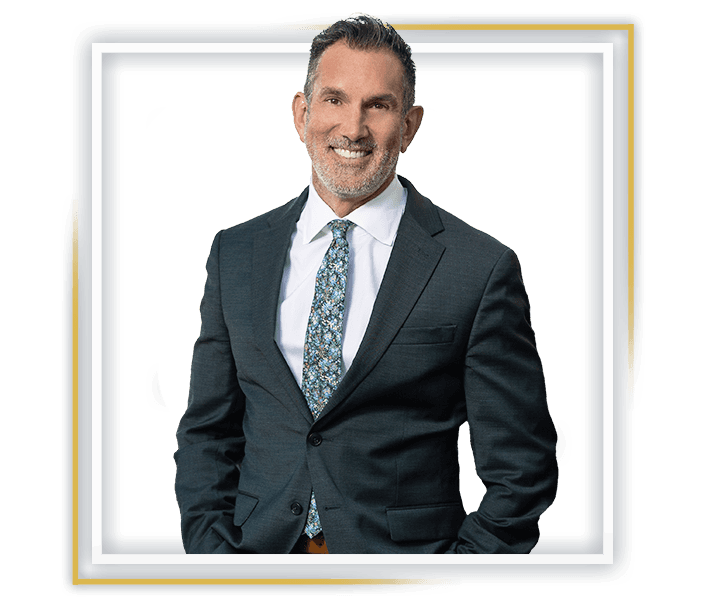 "A definite must! The outcome was so much more favorable than what it could have been. I am so thankful to Kirk Tarman for the outcome we had for our case."

- Anonymous

"An excellent and professional consultation followed by a successful win of my case."

- Dan P.

"What made Mr. Tarman stand out from other attorneys I've had in the past was his willingness to fight for me by approaching the judge while court was in and out of session. My family and I would recommend Kirk Tarman and his firm."

- Kevin G
Don't Put Your Future in Jeopardy!
We Provide Aggressive & Reliable Criminal Defense Throughout Southern California.