 Aggressive & reliable defense
Criminal Restraining Orders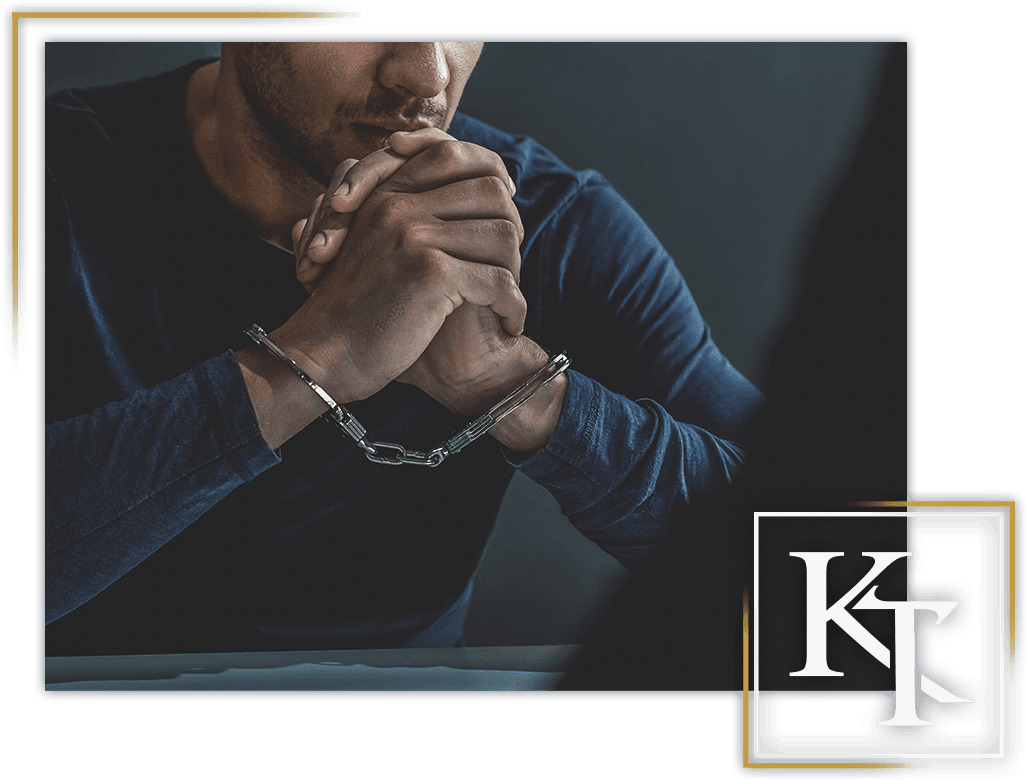 Rancho Cucamonga Restraining order attorney
Protect Your Reputation & Your Future in Southern California
At The Law Offices of Kirk Tarman & Associates, we have been made it our mission to protect the criminally accused in all manners of cases. Our history as Rancho Cucamonga criminal defense lawyers has even included cases where we had to fight against protection orders that were unfairly labeling our clients as dangerous individuals.
Need to have a criminal restraining order dismissed? You can rely on us due to our many accolades, such as:
Schedule your free consultation today to start defending your rights with a confident team.
Restraining Orders Can Cause Serious Damage
An order of protection is supposed to defend an individual from harm or potentially dangerous situations. However, they are also massive red flags to professional organizations and educational institutions. If you have been served a criminal restraining order, you could be negatively affected by:
Loss of educational opportunities
Loss of employment
Prejudice from police officers
Harmful social stigma
The real trouble surrounding criminal restraining orders is how easily they can be created. Anyone can use just their word – no evidence necessary – to have the court create the order. Worse still, you could be served a restraining order before you are even told it has been created. Due to how unexpectedly you could be served a protection order, it is important to take immediate action in your defense.
Contact a Rancho Cucamonga Criminal Defense Lawyer Who Will Stand Up for Your Rights
With an experienced attorney at your side, you can actually move to have your restraining order repealed or dismissed. When you have constructed a thorough case that keeps your best interests in focus, it can be presented to a judge in a motion to remove the damaging document. At the end of the day, however, it all boils down to preparation.
In order to make certain you are fully prepared to make your case in court, contact our team at The Law Offices of Kirk Tarman & Associatestoday.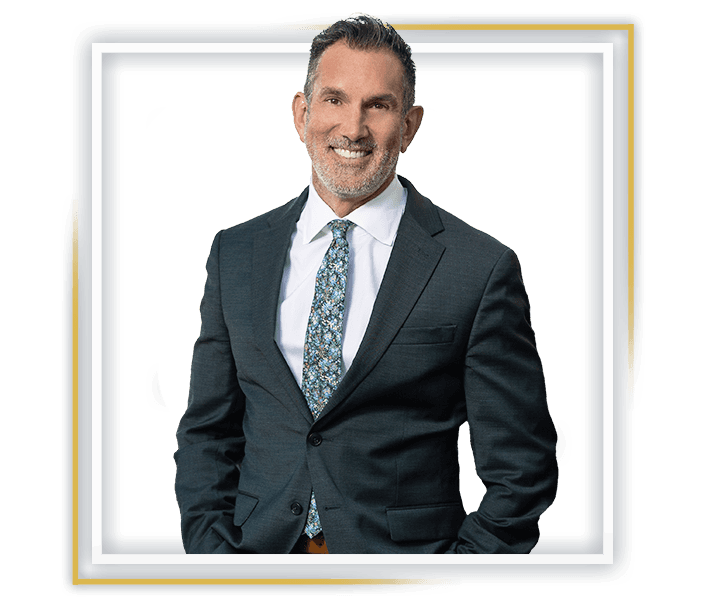 "A definite must! The outcome was so much more favorable than what it could have been. I am so thankful to Kirk Tarman for the outcome we had for our case."

- Anonymous

"An excellent and professional consultation followed by a successful win of my case."

- Dan P.

"What made Mr. Tarman stand out from other attorneys I've had in the past was his willingness to fight for me by approaching the judge while court was in and out of session. My family and I would recommend Kirk Tarman and his firm."

- Kevin G
Don't Put Your Future in Jeopardy!
We Provide Aggressive & Reliable Criminal Defense Throughout Southern California.