 Aggressive & reliable defense
Manslaughter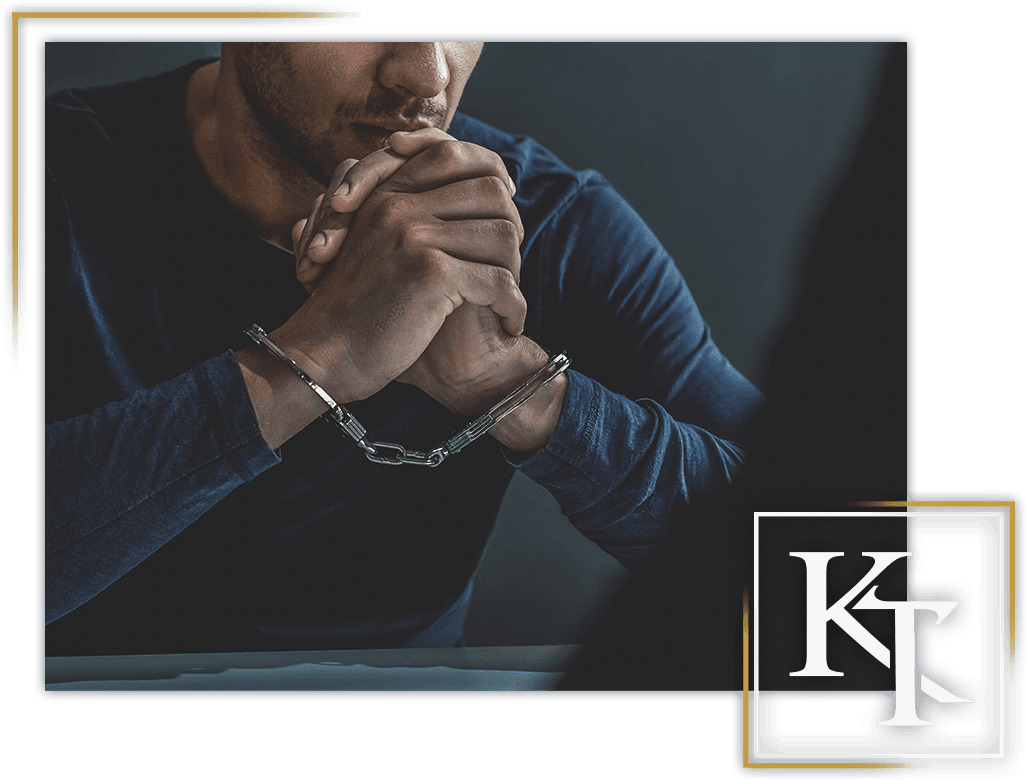 Rancho Cucamonga Manslaughter Attorney
Charged with manslaughter in San Bernardino?
Need an attorney for a manslaughter case in Rancho Cucamonga? Manslaughter is the unlawful killing of an individual without the premeditated intention to kill, or malice aforethought. If you have been charged with manslaughter then you could face serious penalties depending on a number of different factors.
There are essentially three different classifications of manslaughter:
Voluntary manslaughter
Involuntary manslaughter
Vehicular manslaughter
Vehicular manslaughter is similar to involuntary manslaughter in that it is an accident, however when a vehicle is involved, the crime changes. Voluntary manslaughter can occur in many different ways, in the heat of the moment during a fight, argument or disagreement. While the death of the other person may have been intended, it was not premeditated.
Involuntary manslaughter is the act of accidentally killing another individual. This death was neither premeditated, nor intended and it was an accident or occurred during the commission of an unlawful yet non-felony act. The penalties for conviction of involuntary manslaughter can include up to four years in prison, up to $10,000 in fines, loss of the right to own or possess a firearm as well as other penalties. Vehicular manslaughter occurs when an individual acts negligently and causes an accident which results in the death of another, or causes injuries that result in the death of another.
How Can We Help You?
Searching for a lawyer for a manslaughter charged in San Bernardino? If you have been charged with any kind of manslaughter then you will greatly benefit from the legal assistance of a San Bernardino criminal attorney from The Law Offices of Kirk Tarman & Associates. We will be able to build a case that will defend your rights, and fight for your goals and desires regarding the outcome of your case. If you have been charged with voluntary manslaughter then we may be able to have your charge reduced to involuntary manslaughter based on the proof of your intentions to kill the individual.
Contact our firm today to discuss your specific case and how our firm can help you.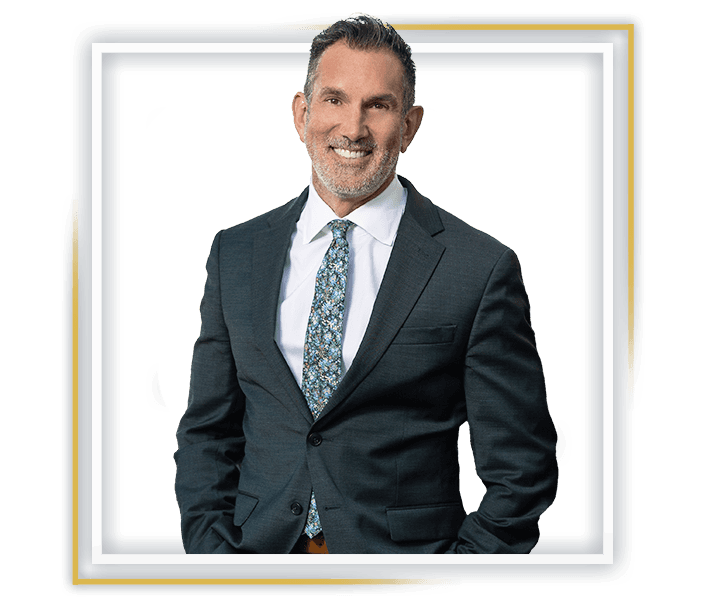 "A definite must! The outcome was so much more favorable than what it could have been. I am so thankful to Kirk Tarman for the outcome we had for our case."

- Anonymous

"An excellent and professional consultation followed by a successful win of my case."

- Dan P.

"What made Mr. Tarman stand out from other attorneys I've had in the past was his willingness to fight for me by approaching the judge while court was in and out of session. My family and I would recommend Kirk Tarman and his firm."

- Kevin G
Don't Put Your Future in Jeopardy!
We Provide Aggressive & Reliable Criminal Defense Throughout Southern California.