 Aggressive & reliable defense
Manslaughter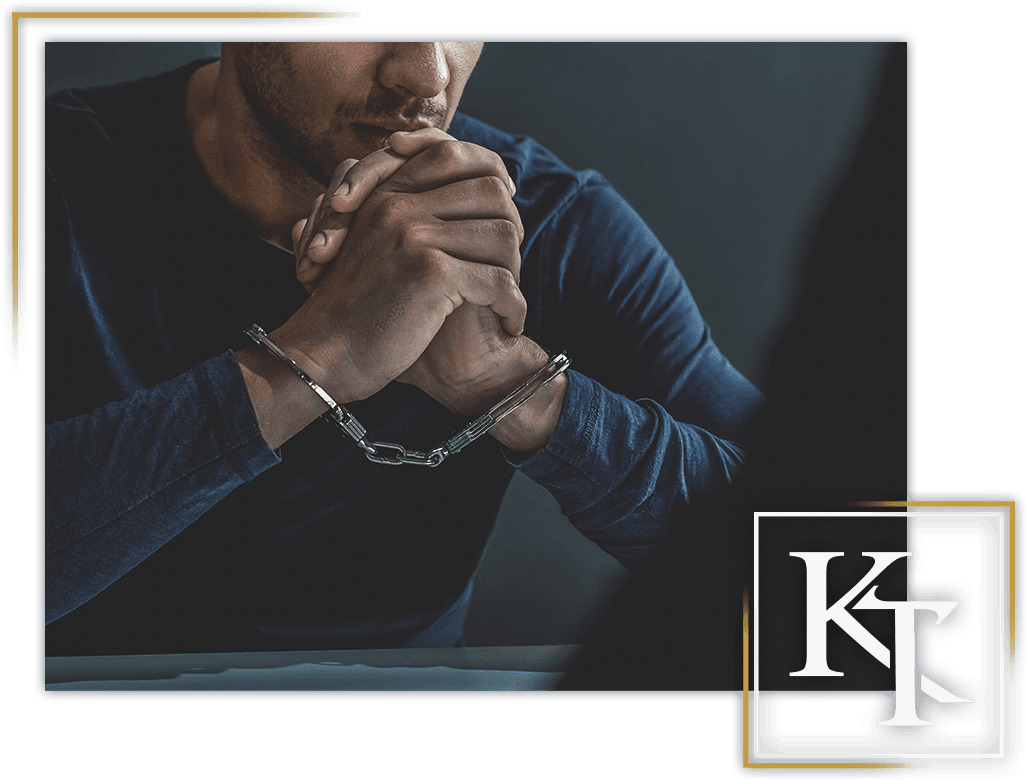 Rancho Cucamonga Manslaughter Lawyer
Defending Clients Charged With Manslaughter in California
At The Law Offices of Kirk Tarman & Associates, we are dedicated to providing expert legal counsel for clients facing manslaughter charges in Rancho Cucamonga and throughout California. Our experienced legal team, led by Kirk Tarman, a renowned defense attorney, is committed to protecting your rights and securing the best possible outcome for your case.
---
Call The Law Offices of Kirk Tarman & Associates today at (909) 658-7341 or contact us online to schedule a meeting with our manslaughter attorney in Rancho Cucamonga!
---
What is Manslaughter?
Manslaughter is a severe criminal offense in California, and it is essential to understand its legal implications. Manslaughter is the unlawful killing of another person without malice aforethought. While it is distinct from murder, it is still a felony offense that can result in severe consequences.
There are two main types of manslaughter in California:
Voluntary Manslaughter: Voluntary manslaughter occurs when a person kills another in the heat of the moment, often due to a sudden quarrel or provocation. Voluntary manslaughter is typically charged as a felony, which can result in significant prison time if convicted.
Involuntary Manslaughter: Involuntary manslaughter is the unintentional killing of another person due to recklessness or criminal negligence. It can result from actions a reasonable person would recognize as a risk to human life. Involuntary manslaughter is also a felony, and penalties can include imprisonment and fines.
What are the Penalties for Manslaughter in California?
The penalties for manslaughter in California are severe and can have life-altering consequences. If you are convicted of manslaughter, you may face:
Prison Time: Convictions for voluntary and involuntary manslaughter can result in significant prison sentences. The length of the sentence varies depending on the case's circumstances and the offense's severity.
Fines: Conviction for manslaughter may also lead to substantial fines, which can further burden you and your family.
Probation: Sometimes, a court may impose probation as part of the sentence. Probation can include strict conditions that you must follow, such as regular check-ins with a probation officer, restrictions on your activities, and mandatory counseling.
Restitution: The court may order you to pay restitution to the victim's family to cover expenses related to the death, such as funeral costs or medical bills.
Loss of Rights: A manslaughter conviction can result in the loss of certain civil rights, including the right to own firearms and vote.
Criminal Record: A manslaughter conviction will leave you with a permanent criminal record, impacting your future employment, housing, and personal relationships.
It is crucial to have an experienced Rancho Cucamonga manslaughter lawyer by your side to build a strong defense and strive for the best possible outcome in your case.
Defenses Against Manslaughter Charges
Defending against manslaughter charges requires a thorough understanding of California's laws and a strategic approach. At The Law Offices of Kirk Tarman & Associates, we have successfully represented clients facing manslaughter charges, and we employ a range of defenses tailored to the unique circumstances of each case. Some common defenses include:
Self-Defense: If you can demonstrate that you acted in self-defense or defense of others and that your actions were reasonable given the situation, this can be a valid defense against manslaughter charges.
Lack of Intent: Involuntary manslaughter charges require criminal negligence or recklessness. We can argue that your actions did not meet this legal standard.
Alibi: If you have a credible alibi or evidence proving that you were not at the crime scene when the manslaughter occurred, we can use this information to challenge the charges.
Mistaken Identity: If there is uncertainty about the perpetrator's identity, we can investigate and present evidence that raises doubts about your involvement.
Evidence Suppression: In some cases, evidence may have been collected unlawfully. If this can be proven, it may result in the exclusion of crucial evidence from your case.
Expert Witnesses: We can bring expert witnesses to testify on your behalf, helping establish reasonable doubt and support your defense.
Contact Our Rancho Cucamonga Manslaughter Attorney Today
Facing manslaughter charges is serious, and the consequences can be life-altering. The Law Offices of Kirk Tarman & Associates, your trusted Rancho Cucamonga manslaughter lawyer, is here to provide you with the skilled legal representation and advocacy you need during this challenging time. With our extensive experience, we will craft a strategic defense tailored to the unique details of your case and strive to achieve the best possible outcome.
---
Contact The Law Offices of Kirk Tarman & Associates today to schedule a consultation with our manslaughter lawyer in Rancho Cucamonga!
---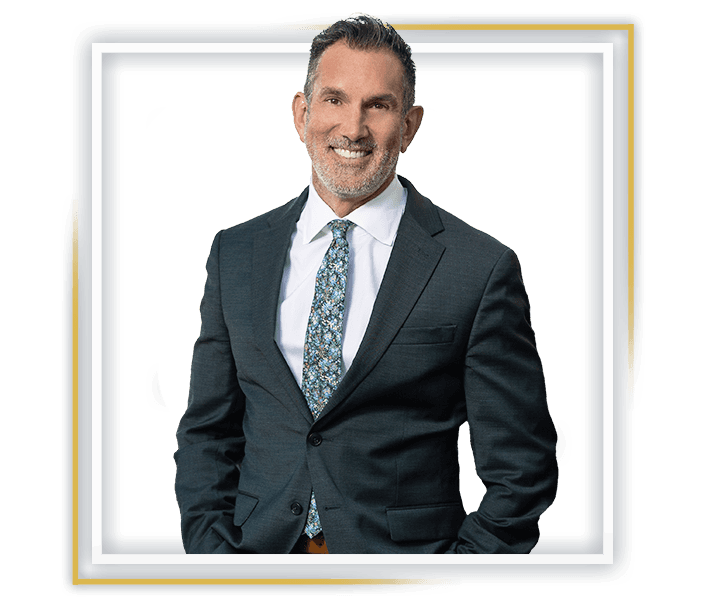 "A definite must! The outcome was so much more favorable than what it could have been. I am so thankful to Kirk Tarman for the outcome we had for our case."

- Anonymous

"An excellent and professional consultation followed by a successful win of my case."

- Dan P.

"What made Mr. Tarman stand out from other attorneys I've had in the past was his willingness to fight for me by approaching the judge while court was in and out of session. My family and I would recommend Kirk Tarman and his firm."

- Kevin G
Don't Put Your Future in Jeopardy!
We Provide Aggressive & Reliable Criminal Defense Throughout Southern California.