 Aggressive & reliable defense
Criminal FAQs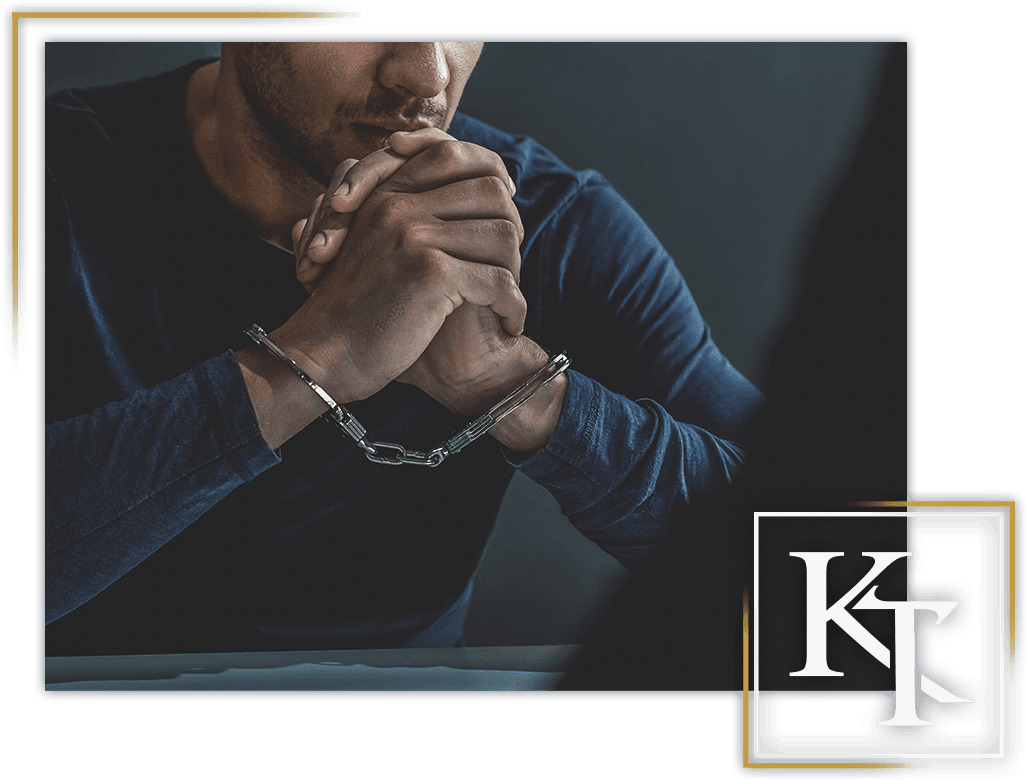 Criminal Defense: Frequently Asked Questions
Rancho Cucamonga Criminal Defense Attorney
Why Can't I Represent Myself in a Criminal Case?
The truth is that you can; however, you will be doing so at your own risk. The law can harsh and unforgiving on alleged criminal offenders and you must consider the consequences if you are indeed convicted. Are you facing a misdemeanor or felony charge? How much jail or prison time are you looking at? Without proper legal protection against the prosecution, you may very well end up with the maximum sentence. California has serious criminal penalties, which is why it is so important to have a hard-hitting defense on your side. Here at The Law Offices Of Kirk Tarman , we have over 20 years of experience handling cases just like yours and we have a track record of success to back us.
Should I Trust that the Authorities Are Truthful and Will Be Unbiased Towards My Case?
Unfortunately not. In fact, the police are fully permitted to tell you a flat out lie during questioning if they believe that it may draw a confession out of you and speed up the process for them. Many times law enforcement officials will tell suspects that they have a witness or that they have substantial evidence against them, even if they have nothing. They do this so that you will react out of fear and confess so that they will be more lenient in the long run. Please remember that you have the right to remain silent and you exercise that right and ask to speak your attorney before answering any questions.
Can I Simply Plead Guilty to My Charges and Get It Over with Quicker?
If you are indeed guilty you should not give up that easily, a criminal conviction with affect your entire future and tarnish your reputation. With the help of a Rancho Cucamonga criminal defense attorney from our firm, you can fight to reduce or dismiss your charges altogether. Without hard-hitting defense, you will most certainly end up with the maximum penalty. If they have a witness or any convicting evidence against you, then-Attorney Tarman can offer a plea bargain and negotiate with the prosecution attorney so that you receive minimal punishment.
If the Police Ask Search My Home, Should I Give My Consent?
Definitely not. We strongly encourage our clients to exercise their rights by refusing consent. The age-old phrase, "a man's house is his castle" still applies today, so unless they have a warrant or your verbal consent they are not permitted to enter the premises. Law enforcement officials may threaten to detain you or coerce you into giving consent but you are not obligated to do so. If you did give the police permission to search your home and they found incriminating evidence against you, then anything they find is admissible in court. If authorities have reason to believe that you are hiding illegal drugs, alcohol, stolen goods or any sort of evidence if your vehicle, then they are permitted to search it. If they search without consent or probable cause, then anything they find may be thrown out of court and inadmissible as evidence.
Are Law Enforcement Officials Required to Read Me My Rights When They Arrest Me?
Actually no, they are not required by law to read you the right act at the time of arrest that is just how the movies portray it. In reality, the authorities are only obligated to read you your rights before questioning you if they intend to put your statement on record and use it as evidence against you. This only applies if you are in custody however, if you are some bystander on the street and they question you, anything you say can be used as witness testimony without reading you your rights. The Miranda warning goes as follows:
You have the right to remain silent.
Anything you do say may be used against you in a court of law.
You have the right to an attorney.
If you cannot afford an attorney, one will be appointed for you.
If you decide to answer questions now without an attorney present, you will still have the right to stop answering at any time until you talk to an attorney.
Knowing and understanding your rights as I have explained them to you, are you willing to answer my questions without an attorney present?
What Is a Probationary Period?
When you are released on probation, you are technically still serving out your criminal sentence only you are free to walk around and be an active member of the community. The only way people are released from confinement early is if they have demonstrated good behavior and they agree to follow the terms and conditions of their probation. The terms may vary from case to case but you may be required to report regularly to a probation officer during that time. You may also be obligated to attend certain alcohol or drug programs or fulfill a certain number of community service hours, it all depends on the crime that you committed. If you fail to hold to the conditions of your probation, it may be revoked at any time.
Contact our firm today if you have any other questions regarding your criminal case! Our Rancho Cucamonga criminal defense attorneys have the answers you need.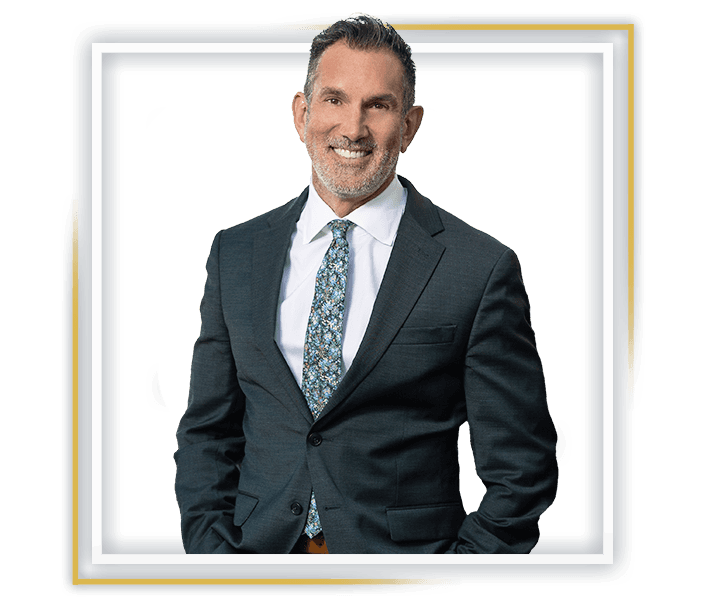 "A definite must! The outcome was so much more favorable than what it could have been. I am so thankful to Kirk Tarman for the outcome we had for our case."

- Anonymous

"An excellent and professional consultation followed by a successful win of my case."

- Dan P.

"What made Mr. Tarman stand out from other attorneys I've had in the past was his willingness to fight for me by approaching the judge while court was in and out of session. My family and I would recommend Kirk Tarman and his firm."

- Kevin G
Don't Put Your Future in Jeopardy!
We Provide Aggressive & Reliable Criminal Defense Throughout Southern California.