 Aggressive & reliable defense
Asset Forfeiture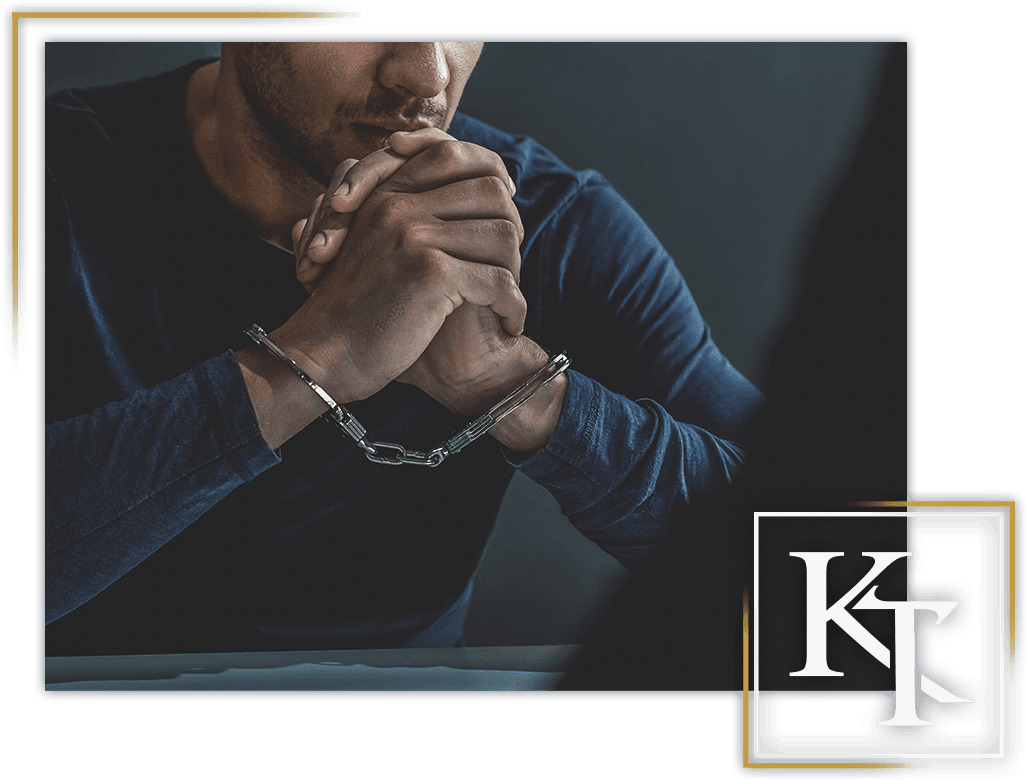 Asset Forfeiture Lawyer in California
Are Your Assets Being Forfeited by the Government?
Has a state or federal agency seized and forfeiting your assets? Asset forfeiture is one of the most powerful, yet abusive weapons used by the government against citizens, whether or not they are adjudicated guilty of a crime. At The Law Offices of Kirk Tarman & Associates, our Rancho Cucamonga criminal defense attorneys have in-depth knowledge of the state and federal asset forfeiture laws and can help you take legal action to protect your rights to your property!
Asset forfeiture laws allow for the seizure and forfeiture of property connected with virtually any criminal activity. While supporters of this practice view forfeiture as an essential law enforcement tool, they promote how forfeiture creates considerable revenue for police agencies.
There are hundreds of state and federal forfeiture laws, and such laws continue to be enacted at record levels. Unfortunately, forfeiture is viewed by law enforcement agencies as an excellent way to seek additional resources to offset their costs of fighting crime. While law enforcement agencies are given broad power to seize and forfeit all types of property, citizens are virtually stripped of their rights to their personal property through this startlingly common practice.
Criminal Forfeiture vs. Civil Forfeiture
Criminal forfeiture accompanies a criminal conviction, whereas with civil forfeiture the burden of proof is much lower. In a civil forfeiture action, the government needs to prove only by a preponderance of evidence that the property in question was used or obtained illegally; therefore, the property is subject to forfeiture.
Civil forfeiture proceedings are independent of criminal proceedings, and the Department of Justice reports that 90% of civil forfeiture proceedings are not accompanied by criminal charges, and this can be intentional or due to lack of sufficient evidence to support a criminal prosecution.
Civil forfeitures can affect more lives than just that of the defendant. For example, a home can be taken away through forfeiture, thereby leaving the defendant's wife and children without a home to live in. Essentially, you can have your assets taken away from you even if you are not convicted of a crime.
When Is Property Subject to Forfeiture?
A person's property is subject to forfeiture if it is:
It is contraband
Proceeds from criminal activity
Used to facilitate any criminal activity
Connected in any way to a criminal enterprise
The ability to target the proceeds of criminal activity makes forfeiture highly attractive from the standpoint of law enforcement. The proceeds of criminal activity can include cash, interest, dividends, income, real property, and automobiles etc. Sometimes this can even mean cash in your vehicle on a routine traffic stop. There is NO requirement that the proceeds be obtained directly from a criminal act.
Invoke Your Rights! Contact a Rancho Cucamonga Criminal Lawyer!
Whether you are a criminal defendant or someone who was unfortunate enough to have your property seized for forfeiture, it's important to know that you do have rights that may enable you to get your property back. Under California law, the government must follow certain procedures before it can legally declare your property forfeited. Even if you are sure you're a victim of dishonest police activities or misconduct, we urge you to contact our office for help. You should not sit idly by and allow your hard-earned assets or property be taken away from you!
Contact our Rancho Cucamonga criminal defense firm today to schedule your FREE consultation.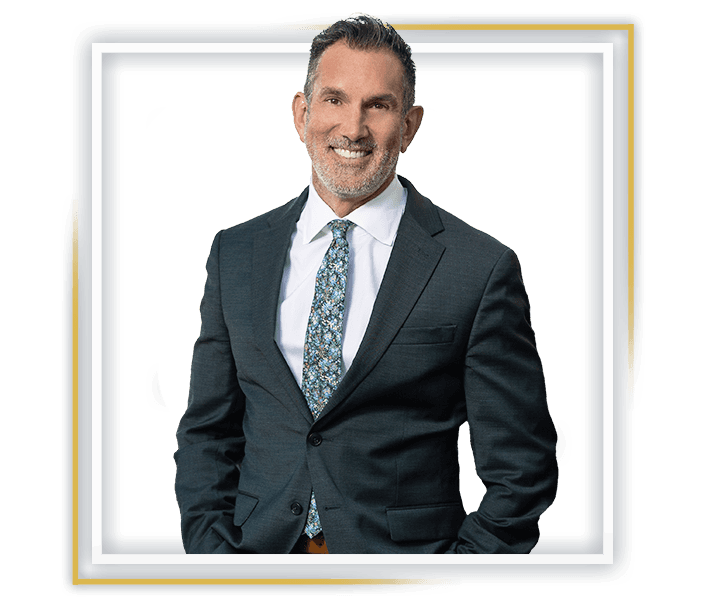 "A definite must! The outcome was so much more favorable than what it could have been. I am so thankful to Kirk Tarman for the outcome we had for our case."

- Anonymous

"An excellent and professional consultation followed by a successful win of my case."

- Dan P.

"What made Mr. Tarman stand out from other attorneys I've had in the past was his willingness to fight for me by approaching the judge while court was in and out of session. My family and I would recommend Kirk Tarman and his firm."

- Kevin G
Don't Put Your Future in Jeopardy!
We Provide Aggressive & Reliable Criminal Defense Throughout Southern California.