 Aggressive & reliable defense
San Bernardino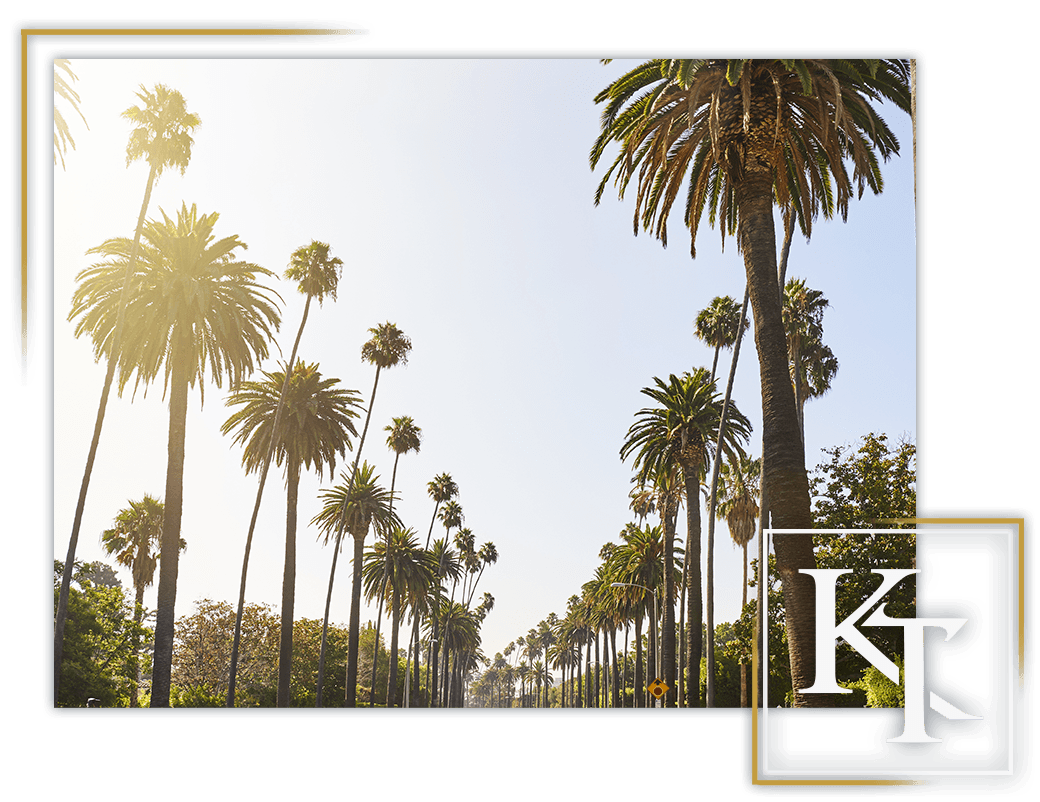 San Bernardino Criminal Defense Attorney
Providing Skillful Defense in San Bernardino, California
Have you been arrested for a criminal or DUI charge here in San Bernardino? It is important to remember that being arrested does not make you guilty of the crime.
Being dragged under the mercy of the criminal justice system can be a terrifying experience, especially if you do not have a San Bernardino criminal defense lawyer there to protect you. With a qualified, hard-hitting defense attorney on your side, your chances of achieving a positive outcome are far greater.
When your family, your reputation, your career and your freedom are all on the line, you don't want to leave anything to chance. That is why you must obtain a San Bernardino criminal defense attorney who has extensive experience in this field of law and has been successfully if reducing and dismissing austere criminal charges. But don't wait until it is too late! A good defense begins immediately following your arrest, not in the courtroom.
Facing criminal charges? Turn to our criminal defense attorney in San Bernardino for skillful defense. Contact us today!
High-Caliber Criminal Defense Attorney in San Bernardino
Here at The Law Offices of Kirk Tarman & Associates, we have been proudly serving the San Bernardino community for over 20 years. We are a premier criminal defense law firm that is dedicated to providing high caliber legal representation to individuals accused of serious crimes.
Experienced criminal defense attorney in San Bernardino knows how terrifying it can be to be free on moment and to be handcuffed the next. You don't want your future to be dangling in the balance as your fate is decided by the criminal justice system. Don't try to navigate the court system on your own.
With your future freedoms at stake, you need hard-hitting defense to help protect your rights in court. Attorney Kirk M. Tarman, is an experienced trial litigator with a proven track record of success. Whether you are facing a petty misdemeanor crime or a serious felony offense, our legal team will work tirelessly to achieve your exoneration.
Click here to read about some of our case victories for past clients.
Defending Against Misdemeanor & Felony Crimes
At our firm, there is no criminal offense too grim or austere for us to handle. We are not afraid to plead your case in front of a judge.
Our legal team has extensive experience defending against the following criminal charges:
Assault
Battery
Kidnapping
Sex crimes
Weapon charges
It is important to remember that if you have been arrested for DUI, you only have 10 days to act in order to fight for your license. Be sure to schedule a DMV hearing as soon as possible and consult with a San Bernardino criminal defense attorney so that you can hopefully avoid license suspension.
Our firm is also highly adept in handling federal crimes and white collar crimes such as identity theft, fraud, embezzlement and forgery. If you have been arrested for committing the deplorable crime of murder or manslaughter, then we can provide you with the hard-hitting defense you need to fight your charges.
Remember that a strong defense begins now- don't wait to enter the court. By getting a San Bernardino criminal defense lawyer involved early on in your case, your chances of evading a criminal conviction will be much greater.
To find out what past clients had to say about us, read our client testimonials and see for yourself!
Over 20 Years of Experience
With focused attention on suppressing crime, you can count on the San Bernardino law enforcement to be tough on you. The prosecuting attorney will be under pressure to land a conviction and you could face stiff penalties without the option of alternative sentencing.
Allow us to fight on your behalf in efforts to obtain an acquittal, reduction or full dismissal of your charges. Don't go before the judge unprepared and unprotected!
Our firm provides top notch legal counsel when you need it most. We can help you build a solid defense strategy and help you fight to attain the most favorable outcome for your case. Your first consultation with our firm is free, so don't delay.
Arrested for a crime? Contact our firm today to speak with San Bernardino criminal defense Attorney Kirk Tarman.
Criminal Defense Resources
San Bernardino Court
Blood Alcohol Calculator for DUI
California Department of Motor Vehicles (DMV)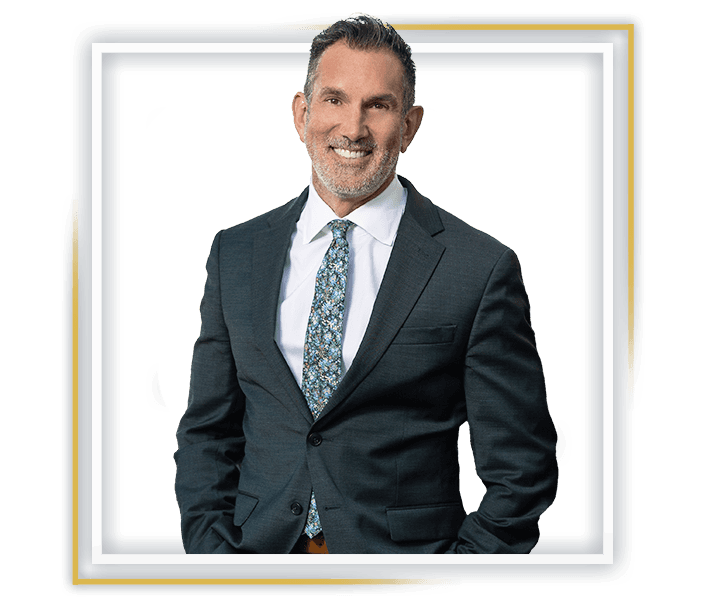 "A definite must! The outcome was so much more favorable than what it could have been. I am so thankful to Kirk Tarman for the outcome we had for our case."

- Anonymous

"An excellent and professional consultation followed by a successful win of my case."

- Dan P.

"What made Mr. Tarman stand out from other attorneys I've had in the past was his willingness to fight for me by approaching the judge while court was in and out of session. My family and I would recommend Kirk Tarman and his firm."

- Kevin G
Don't Put Your Future in Jeopardy!
We Provide Aggressive & Reliable Criminal Defense Throughout Southern California.