 Aggressive & reliable defense
Battery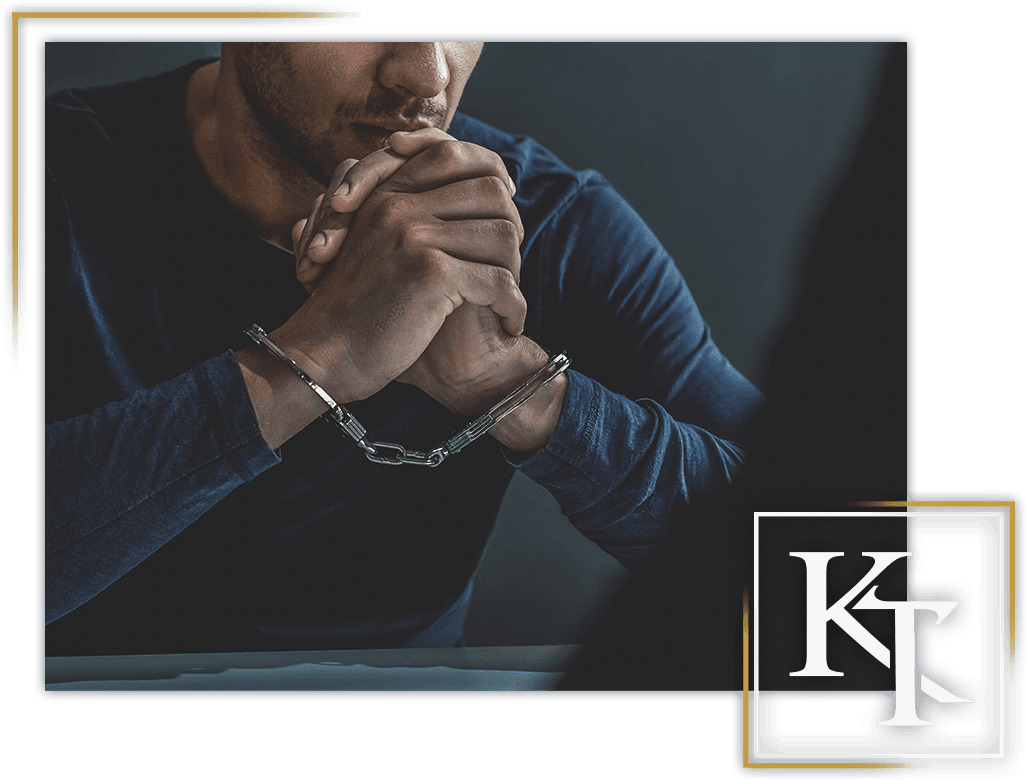 Battery Lawyer San Bernardino County
Fighting Battery Charges Throughout Southern California
"A battery is any willful and unlawful use of force or violence upon the person of another." - California Penal Code § 242
Need a battery defense lawyer in Rancho Cucamonga? If you have been charged with the crime of battery then you could face serious penalties for conviction, it is important for you to have skillful representation on your side that will be able to aggressively defend you against false accusations, evidence and testimonies. According to § 243 of the California Penal Code, if you are convicted of battery then you could face penalties of fines up to $2,000 and/or imprisonment up to six months.
While we generally think of battery as a violent attack against an individual, this is not always the case. The law does not require that you harm an individual in order to be charged with battery, only that there was unwanted physical contact. This can be argued by an opposing attorney, for this reason it is imperative that you retain the legal services of a San Bernardino battery lawyer from our firm. We will be able to fight against these accusations and the charges that are brought against you.
If you are facing charges for battery, turn to The Law Offices of Kirk Tarman & Associates for defense. Contact us today!
Is Battery a Felony or Misdemeanor in California?
Battery can be either a felony or a misdemeanor in California, depending on the circumstances. In general, battery refers to the use of violent force against another person that is willful and unlawful. Simple battery in California involves an unprovoked and unwanted touch or contact, which is usually charged as a misdemeanor.
The following factors can elevate a battery charge to a felony:
Using a deadly weapon
Inflicting serious injury on another
Battery against a peace officer, firefighter, or other protected class of individuals
Battery committed with the intent to commit a felony, such as robbery or sexual assault
It is also possible for a defendant to be charged with a felony if he or she has a prior criminal record, particularly for violent offenses.
Depending on the circumstances of each case, each charge and potential penalty will differ. In the event you are charged with battery in California, it is important to consult with a qualified criminal defense attorney who can explain your rights and options to you.
How Our Firm Can Help You
Facing battery charged? A Rancho Cucamonga battery attorney from The Law Offices of Kirk Tarman & Associates will be able to provide you with skillful and aggressive representation that will aggressively fight against any charges that are brought against you, and will fight for your rights, your goals and your desires regarding the outcome of your case in court. We will be able to answer your questions regarding your case, discuss your options with you, advise you of the best legal action for you to take and provide you with skillful and aggressive representation that will maximize your chances of a favorable outcome of your case in court if you choose to work with us.
Accused of committing battery? Contact our firm to get the defense you need today!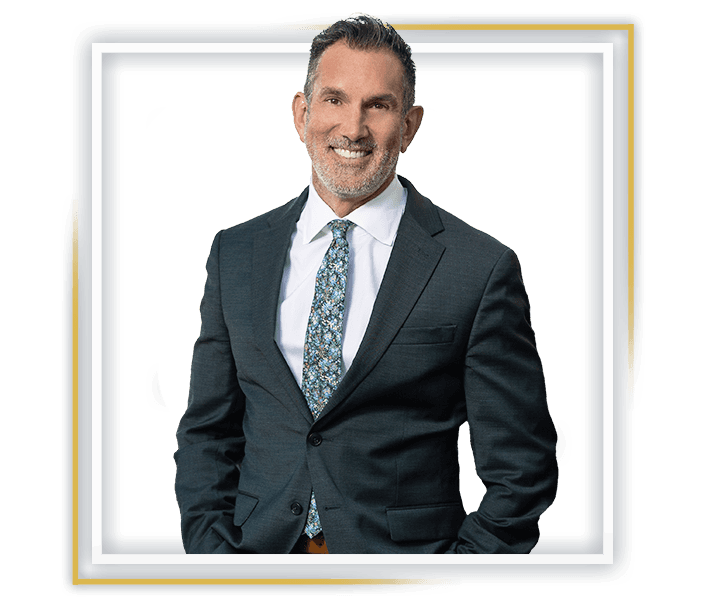 "A definite must! The outcome was so much more favorable than what it could have been. I am so thankful to Kirk Tarman for the outcome we had for our case."

- Anonymous

"An excellent and professional consultation followed by a successful win of my case."

- Dan P.

"What made Mr. Tarman stand out from other attorneys I've had in the past was his willingness to fight for me by approaching the judge while court was in and out of session. My family and I would recommend Kirk Tarman and his firm."

- Kevin G
Don't Put Your Future in Jeopardy!
We Provide Aggressive & Reliable Criminal Defense Throughout Southern California.