 Aggressive & reliable defense
Criminal History Cleanup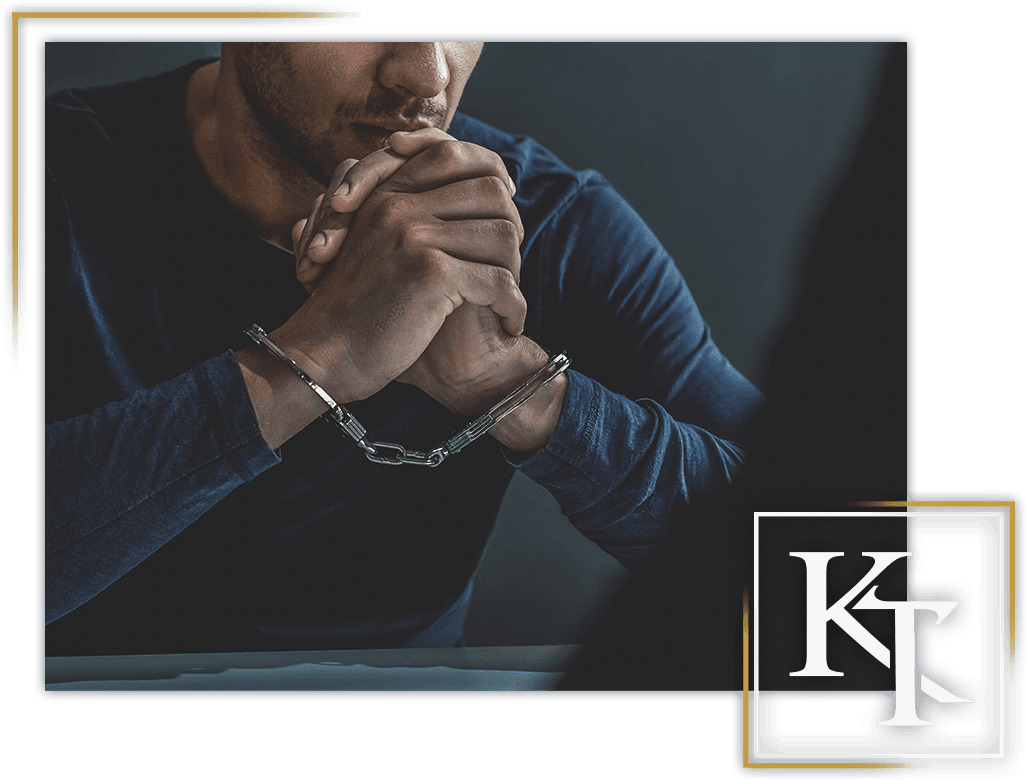 Record Expungement in CA
Clean Up Your Criminal Record with an Attorney Rancho Cucamonga
Need a lawyer for expungement in Rancho Cucamonga? If you have been convicted of a crime in the past then your records will be available to anyone who wishes to see them. Employers and landlords are some of the more common individuals who will try to obtain your records to see your criminal background. Due to the possibility of being denied employment and housing based on your criminal record it is important that you take the necessary steps to show that your past was a mistake and that you deserve another chance. One of these steps is to have your criminal records expunged. If you are interested in learning about expungement, please do not hesitate to contact our San Bernardino criminal defense lawyer at the firm today.
Expungement involves sealing criminal records so that you will not be hindered by them any longer. There are certain steps and qualifications to expungement that you must meet. You may be entitled to expungement of your criminal records if were convicted of a misdemeanor or felony and you successfully completed probation, and you are not currently charged with a crime, or are on probation for a criminal offense.
Expungement can essentially open up many different options and a bright future for you, but, there are essentially three things that expungement cannot do for you:
Undo a driver's license suspension or revocation
Restore your gun rights if you have lost them due to the conviction of a felony
End your sex offender registration
Find Out How We Can Help You –

(909) 658-7341
Searching for an expungement attorney in San Bernardino? At The Law Offices of Kirk Tarman & Associates, we have a long history of success in the cases that we handle and we have many satisfied clients whom we have represented in the past. Our firm has the experience that you need on your side in order to maximize your chances of achieving your goals and desires regarding this case. Attorney Tarman has over 20 years of legal experience in the area of criminal defense and he has an outstanding trial record.
Contact our firm today to discuss your case and how our firm can help you.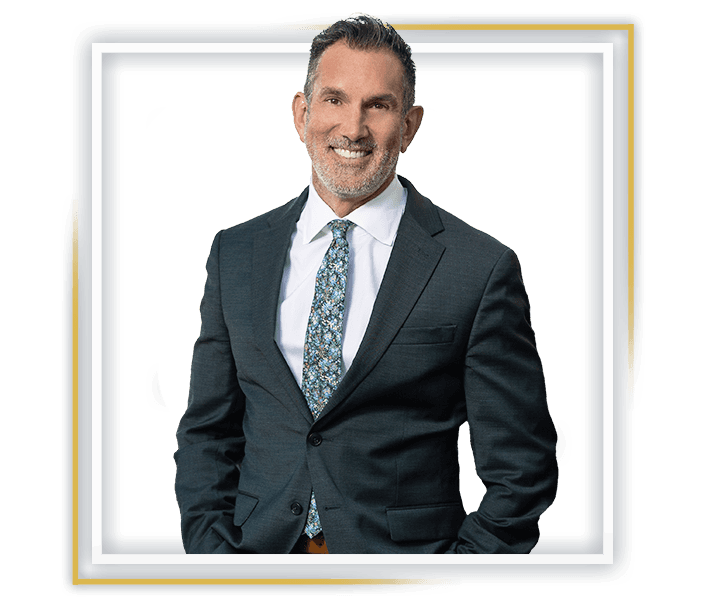 "A definite must! The outcome was so much more favorable than what it could have been. I am so thankful to Kirk Tarman for the outcome we had for our case."

- Anonymous

"An excellent and professional consultation followed by a successful win of my case."

- Dan P.

"What made Mr. Tarman stand out from other attorneys I've had in the past was his willingness to fight for me by approaching the judge while court was in and out of session. My family and I would recommend Kirk Tarman and his firm."

- Kevin G
Don't Put Your Future in Jeopardy!
We Provide Aggressive & Reliable Criminal Defense Throughout Southern California.