 Aggressive & reliable defense
Boating Under the Influence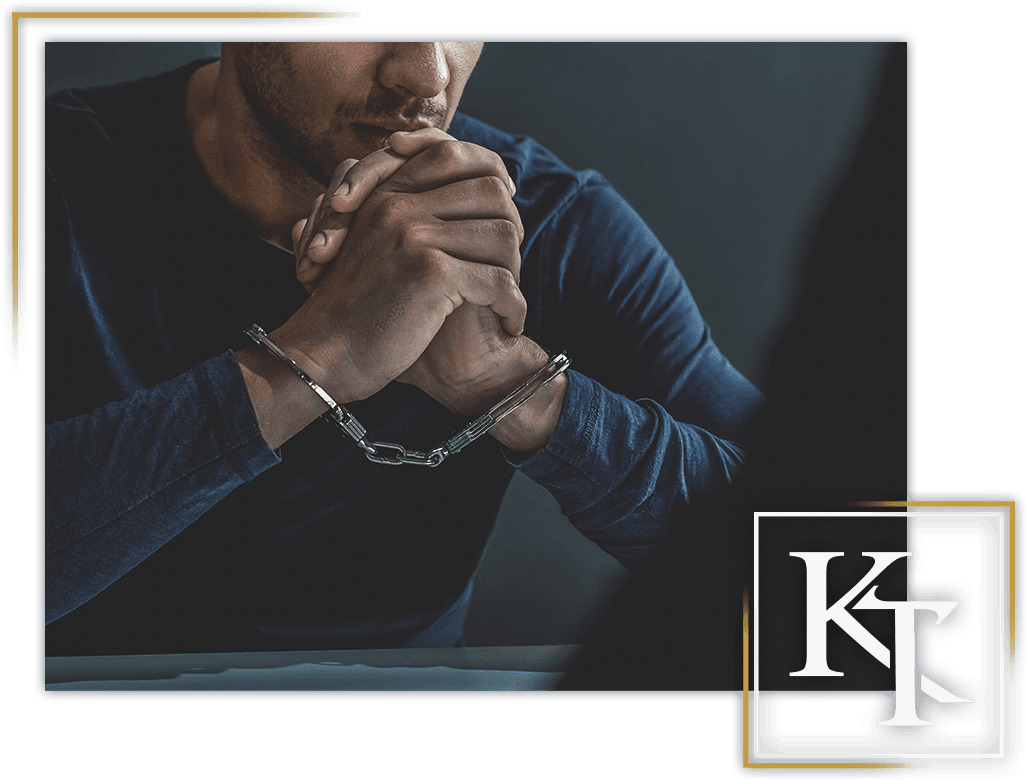 Rancho Cucamonga BUI Attorney
Driving Under the Influence (DUI) vs Boating Under the Influence (BUI) in California
In many ways, a DUI and a BUI are seen somewhat similarly in California State law. Most notably, a blood alcohol concentration (BAC) of 0.08% constitutes illegal intoxication for both offenses. Minors who indulge in alcoholic beverages before boating are also judged under more scrutiny – it only takes 0.01% BAC to be considered a drunk minor – just as in DUI cases.
Some aspects of a BUI that distinguish it from a DUI include:
Penalties: One conviction could include $1,000 in fines and a year in jail.
Chemical testing: If you refuse any chemical testing of a BUI, you might not have an automatic suspension of your license, but you will likely face stricter sentencing if ultimately convicted.
BAC Under 21: Minors with a BAC of 0.01% cannot use any sort of watercraft, including water skis, aquaplanes, jet skis, etc.
Priors: Any drug- or alcohol-related violation on your criminal record can be used to escalate your penalties in a BUI case.
License revocation: The Department of Motor Vehicles (DMV) can revoke your drivers' license just for being convicted of a BUI.
It is fairly common knowledge that driving under the influence (DUI) is illegal in all states, but not many people are aware of the rules regarding boating under the influence (BUI) charges. If you have been arrested for a BUI and are not sure where to even begin defending your rights, The Law Offices of Kirk Tarman & Associates are here to help you. It is important that you take action right away, as you might have as little as 10 days to react in some circumstances.
Call us now at (909) 658-7341​– we are available 24 hours a day, 7 days a week!
We Defend Our Clients from the Harsh Consequences of the Law
One mistake should not cause you to suffer a major setback, and no one should be convicted of a crime based on exaggerated accusations. We believe that you deserve to have your side of the story told and your rights respected by the prosecution, judge, and jury. At our law firm, our clients always come first – always.
We proudly serve clients throughout Southern California, including San Bernardino County, Riverside County, Los Angeles County, and Orange County.
Clients have come trust us, which shows in some of our accolades and achievements:
"Excellent" Avvo rating
AV® Preeminent Rating by Martindale-Hubbell®
Testimonials from satisfied clients
An impressive history of winning case results
Don't you deserve to be treated like an individual, not just another number? Contact us or schedule your free case evaluation today for the personalized attention you need and deserve. Our Rancho Cucamonga criminal defense lawyers are here for you.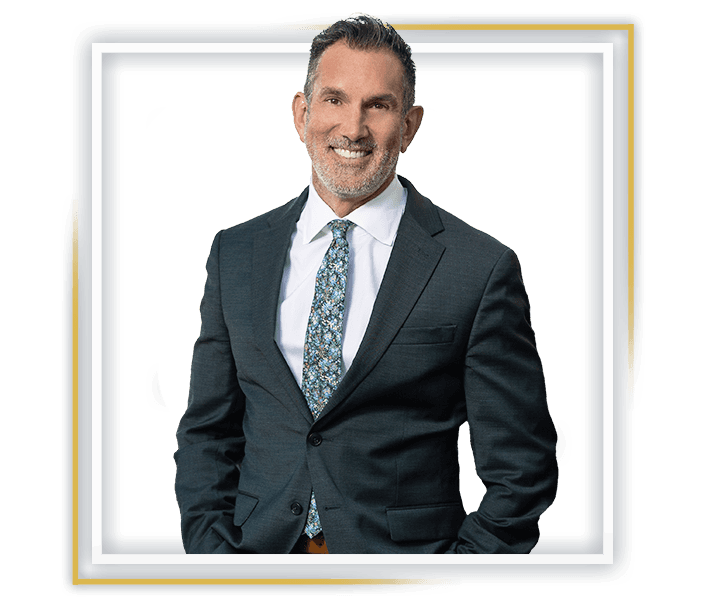 "A definite must! The outcome was so much more favorable than what it could have been. I am so thankful to Kirk Tarman for the outcome we had for our case."

- Anonymous

"An excellent and professional consultation followed by a successful win of my case."

- Dan P.

"What made Mr. Tarman stand out from other attorneys I've had in the past was his willingness to fight for me by approaching the judge while court was in and out of session. My family and I would recommend Kirk Tarman and his firm."

- Kevin G
Don't Put Your Future in Jeopardy!
We Provide Aggressive & Reliable Criminal Defense Throughout Southern California.