 Aggressive & reliable defense
Multiple DUI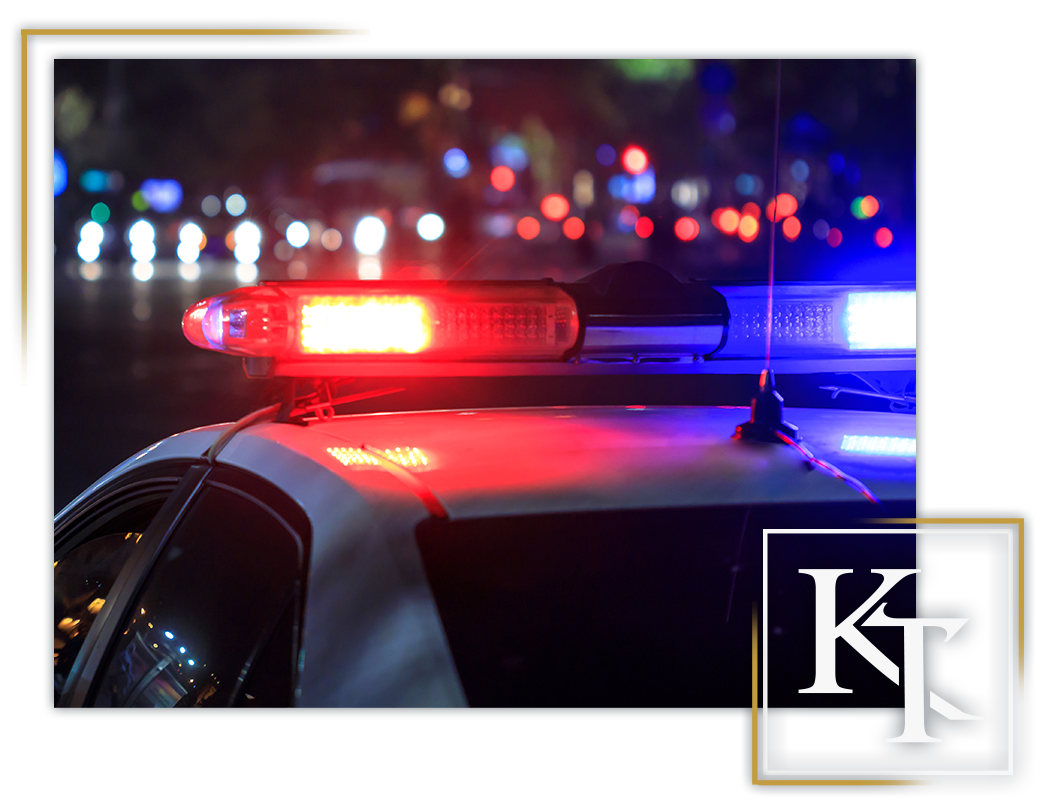 Rancho Cucamonga Multiple DUI lawyer
More than one drunk driving charge on your record?
While a DUI is already a serious enough charge, penalties are only compounded the more DUIs a person has on his record. California Vehicle Code 23580 discusses the penalties an offender can receive for multiple DUI offenses. For someone convicted of a second, third, or fourth DUI, a judge can add on a longer time in jail, more hefty fines, a longer suspension of one's driver's license, alcohol counseling, installation of an Ignition Interlock Device, mandatory community service, and probation. For fourth time offenders, even parole can be a consequence you incur.
What makes repeated violations so serious is that they can carry permanent revocation of an offender's license as well as many years in prison. Those convicted of multiple DUI offenses are considered an HMVO or Habitual Motor Vehicle Offender. As a result of repeated offenses, violators can have basic civil rights taken away from them, such as the right to vote or own a weapon. Furthermore, it can also be a long, taxing process to get your license reinstated once it is revoked. If you are facing a subsequent DUI charge, then you will need the help of our Rancho Cucamonga DUI lawyer to help you avoid enhanced penalties.
Seek Help from a San Bernardino DUI Attorney- Available 24/7
Being a Multiple DUI offender can cost you thousands of dollars and result in many years spent in prison. Such consequences have the weight to bankrupt and devastate even well-off offenders. In court, prosecutors are trying to take hard-hitting action against multiple DUI offenders by striving to get them the maximum jail sentence. You don't have to peruse the internet very far or wide to hear about the multitude of punishments being slapped upon multiple DUI offenders. The California DMV website clearly lays out the laws against multiple DUI offenses and the consequences for such a conviction. If you are convicted of multiple DUI, you must seek legal help immediately! This is no small matter to blow off.
Your future is on the line, so contact our firm for a free consultation today!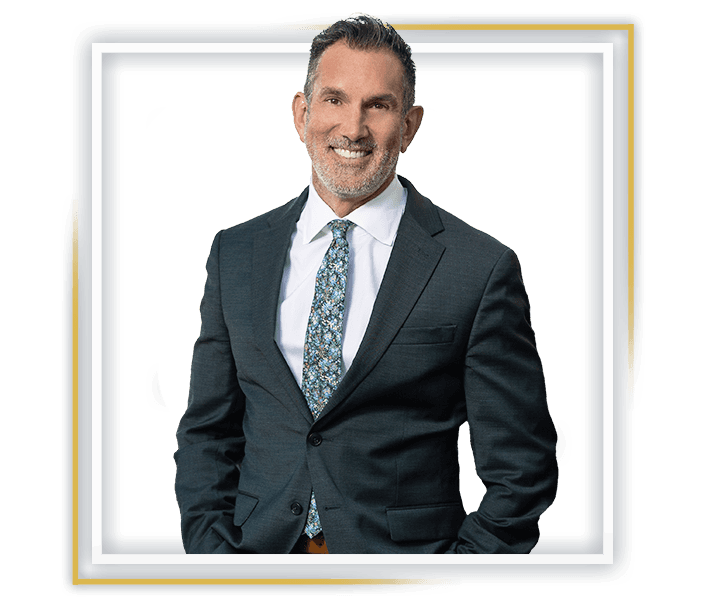 "A definite must! The outcome was so much more favorable than what it could have been. I am so thankful to Kirk Tarman for the outcome we had for our case."

- Anonymous

"An excellent and professional consultation followed by a successful win of my case."

- Dan P.

"What made Mr. Tarman stand out from other attorneys I've had in the past was his willingness to fight for me by approaching the judge while court was in and out of session. My family and I would recommend Kirk Tarman and his firm."

- Kevin G
Don't Put Your Future in Jeopardy!
We Provide Aggressive & Reliable Criminal Defense Throughout Southern California.