Effective & Reliable
Criminal Defense Representation
Our team has the experience & attention to detail to handle your case successfully from beginning to end. Rancho Cucamonga Criminal Defense Lawyers
Serving Clients Throughout Southern California
Have you been arrested or accused of a crime in the San Bernardino area? At The Law Offices of Kirk Tarman & Associates, our Rancho Cucamonga criminal defense lawyers understand that being pressed with criminal charges is one of the most frightening experiences you may ever have to go through. The process of facing such charges can be hard for individuals who don't have a working grasp of state law or who are overwhelmed by the whole situation. Now more than ever, you need a criminal defense attorney who cares, someone who will listen to your side of the story, and someone who will fight for your rights and best interests.
Are you looking for a skilled criminal defense attorney? Contact our firm immediately by calling (909) 658-7341. We are available 24/7!
Arrested for Drunk Driving in San Bernardino?
We understand that criminal and DUI charges in San Bernardino not only impact you personally, but also impact your job and your family. As your Rancho Cucamonga criminal defense and DUI lawyer, our goal is to pursue a dismissal or reduction of these allegations for you. If you are facing multiple DUI or underage DUI, we know that this is a scary and unpredictable time. Our San Bernardino criminal attorneys can answer any questions you have, whether they involve DUI of drugs, DUI with injury, or even vehicular manslaughter charges.
This is what we do. With over 20 years of experience, we are Rancho Cucamonga criminal defense lawyers you can trust. We know you need someone who is a rock you can lean upon, and we can be your staunch advocate and dedicated friend in the courtroom. Our skilled legal team is dedicated to protecting the livelihood of our clients and have achieved numerous successful results for families across California.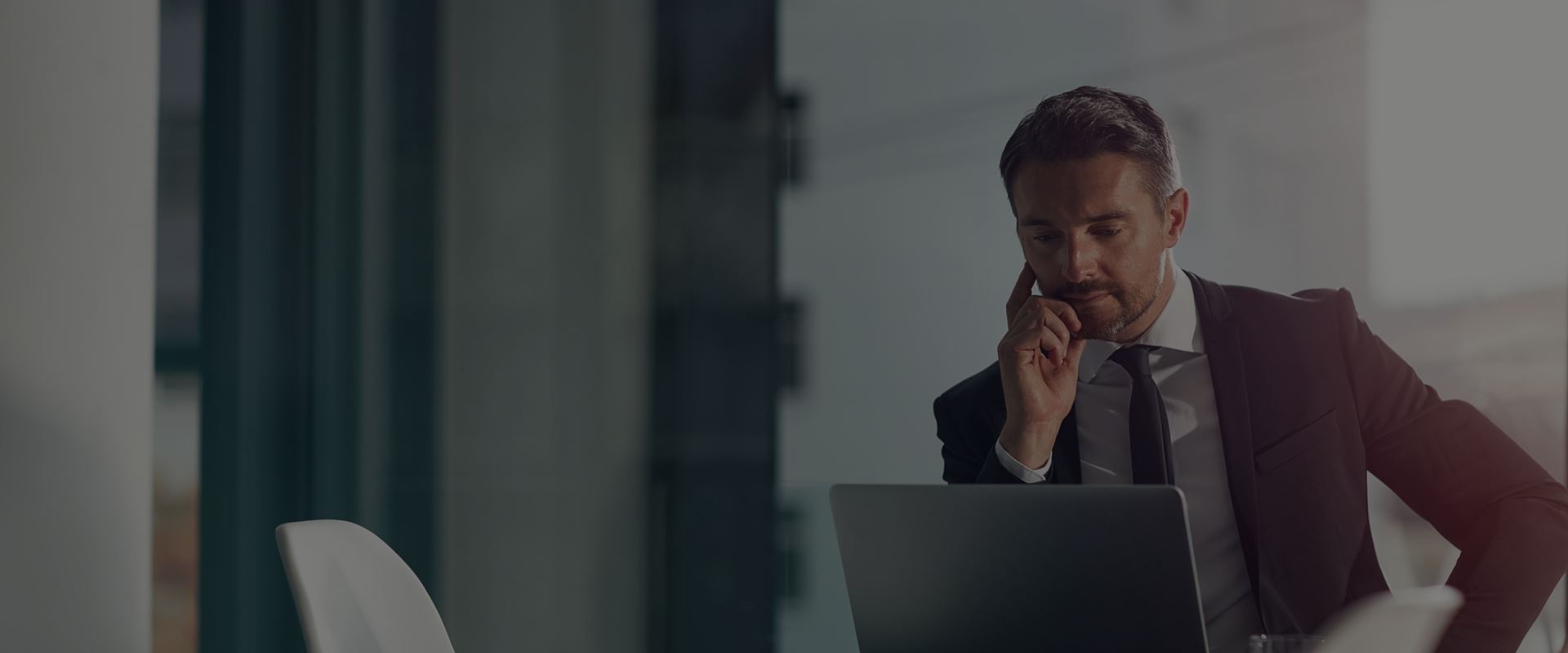 Our Case Results
If you are facing DUI charges or other criminal allegations, you need a seasoned defense attorney to represent you. Jail time isn't inevitable, and just because you've been arrested does not mean you are guilty. However, your future is on the line unless you secure a skilled and assertive defense lawyer. Our outstanding track record could work for you too.
Criminal Defense Attorney San Bernardino
Our criminal defense lawyers in San Bernardino County are ready to fight on your behalf. Facing the criminal system alone is not only daunting, but you also run the risk of receiving stiff penalties that can impact you for the rest of your life. Make the choice to help yourself and put an experienced and effective law firm on your side.
Our service areas include, but are not limited to:
West Covina
Fullerton
Riverside
We are available to take your call 24/7, and with our video center and law blog, we provide even more immediate assistance to help you understand the criminal defense process and your legal options.
Award Winning California criminal attorneys
Proven Defense from The Law Offices of Kirk Tarman & Associates
We offer award-winning advocacy that gets results. Attorney Kirk M. Tarman is an AV® Rated lawyer who brings more than two decades of legal experience to every case he takes on. When you retain our service, this powerhouse defender and his team will find the best plan of action for your case.
We have successfully defended against both misdemeanor and felony offenses and we know what it takes to obtain a favorable outcome. Regardless of your exact charges, we are here to help! Our firm can provide the aggressive criminal defense your case requires throughout San Bernardino and Los Angeles counties.
Contact a Rancho Cucamonga criminal lawyer for aggressive legal defense!
A definite must! The outcome was so much more favorable than what it could have been. I am so thankful to Kirk Tarman for the outcome we had for our case. - Anonymous

An excellent and professional consultation followed by a successful win of my case. - Dan P.

What made Mr. Tarman stand out from other attorneys I've had in the past was his willingness to fight for me by approaching the judge while court was in and out of session. My family and I would recommend Kirk Tarman and his firm. - Kevin G

They are professional and make themselves available. - Sonny W.

They continued to fight for me - Adrian A.