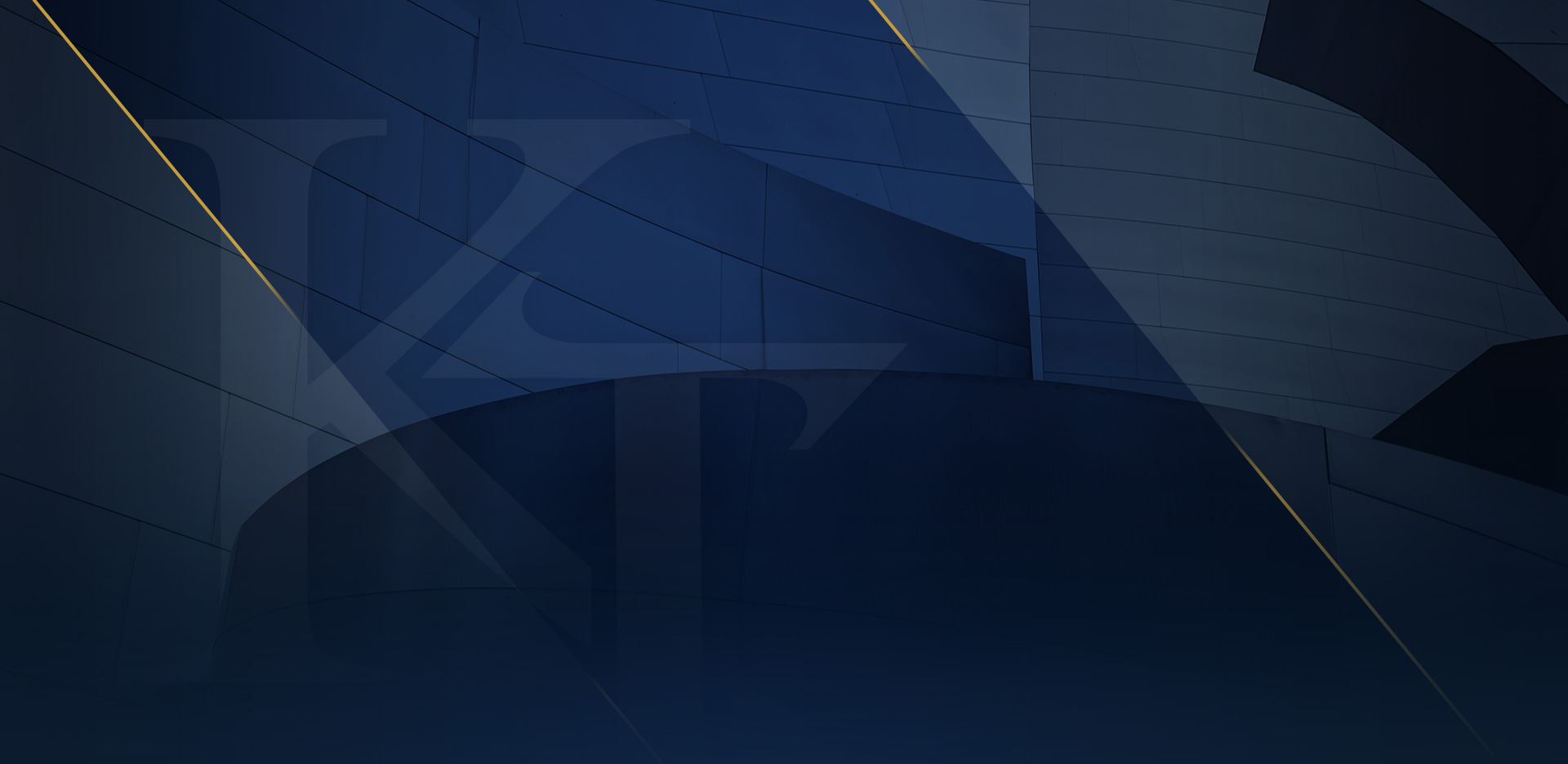 Aggressive & Reliable
SOUTHERN CALIFORNIA'S TOP CHOICE
CRIMINAL DEFENSE LAWYER WITH OVER 20+ YEARS OF EXPERIENCE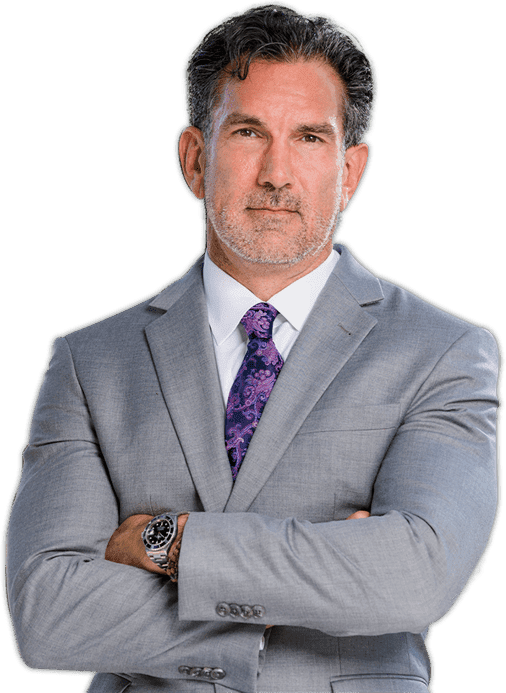 We Are Available 24/7
the defense your case needs
Rancho Cucamonga Criminal Defense Attorney
Serving Clients Throughout Southern California
Have you been arrested or accused of a crime in the Rancho Cucamonga or surrounding areas? Reach out to The Law Offices of Kirk Tarman & Associates. While our firm's main office is in Rancho Cucamonga, we serve all of Southern California and have offices throughout.
Our Rancho Cucamonga criminal defense lawyers understand that being pressed with criminal charges is one of the most frightening experiences you may ever go through. The process of fighting such charges can be hard for individuals without a working grasp of state law or who are overwhelmed by the whole situation. Now more than ever, you need a criminal defense attorney who cares, someone who will listen to your side of the story, and someone who will fight for your rights and best interests.
Are you looking for a skilled criminal defense attorney in Rancho Cucamonga or other locations in Southern California? Contact our firm immediately by calling (909) 658-7341. We are available 24/7!
Arrested for Drunk Driving in Rancho Cucamonga or Any Part of Southern California?
We understand that criminal and DUI charges in San Bernardino, Orange, Riverside, or Los Angeles County not only impact you personally, but also impact your job and your family. As Rancho Cucamonga criminal defense and DUI lawyers, our goal is to pursue a dismissal or reduction of these allegations. If you are facing multiple DUIs or underage DUI, we know that this is a scary and unpredictable time. Our criminal attorneys serving Southern California can answer any questions you have, whether they involve DUI of drugs, DUI with injury, or even vehicular manslaughter charges.
With over 20 years of experience, we are Rancho Cucamonga criminal defense lawyers you can trust. We know you need a rock you can lean upon, and we can be your staunch advocate and dedicated friend in the courtroom. Our skilled legal team is committed to protecting the livelihood of our clients and has achieved numerous successful results for families throughout Southern California.

5 Questions You Should Ask
before Hiring an Attorney
How many years of experience do you have?
Will you be the only attorney working on my case?
What is your experience with cases like mine?
Do you have trial experience?
How often do your cases go to trial?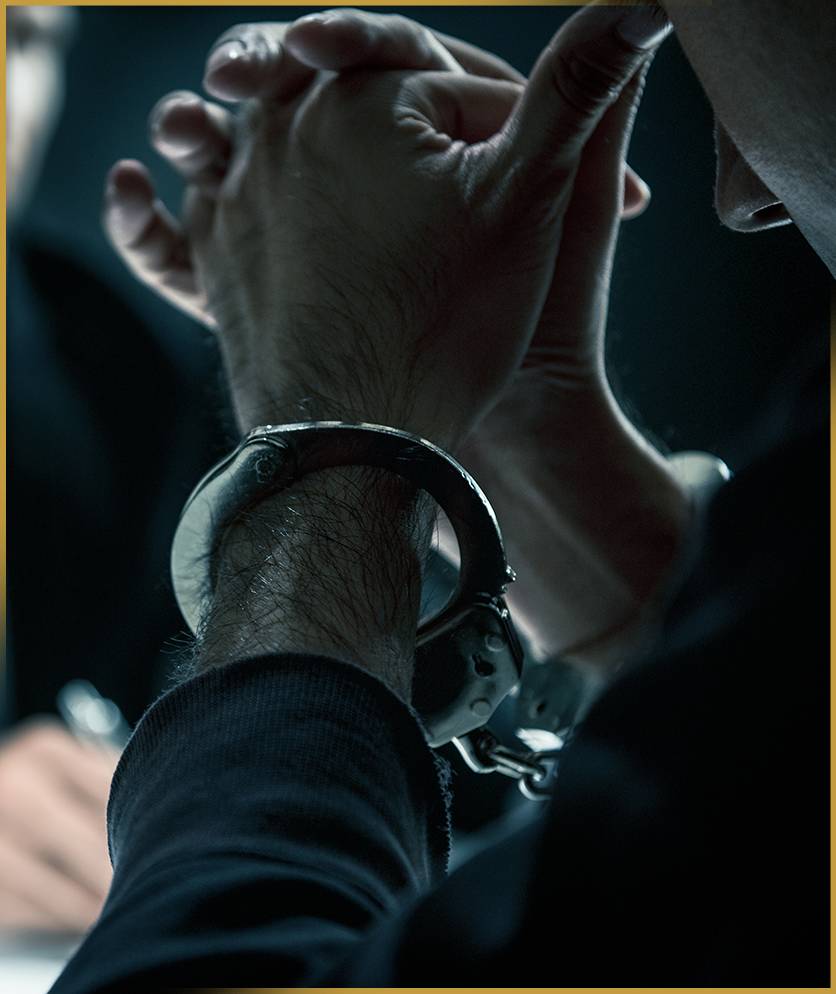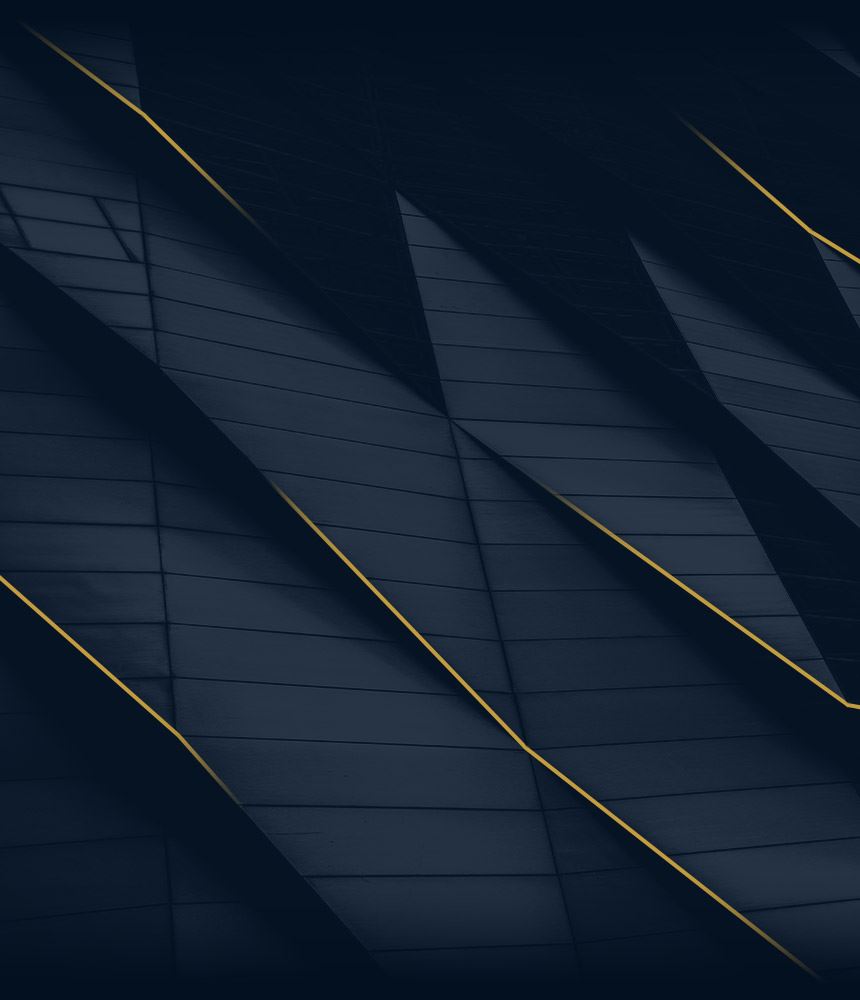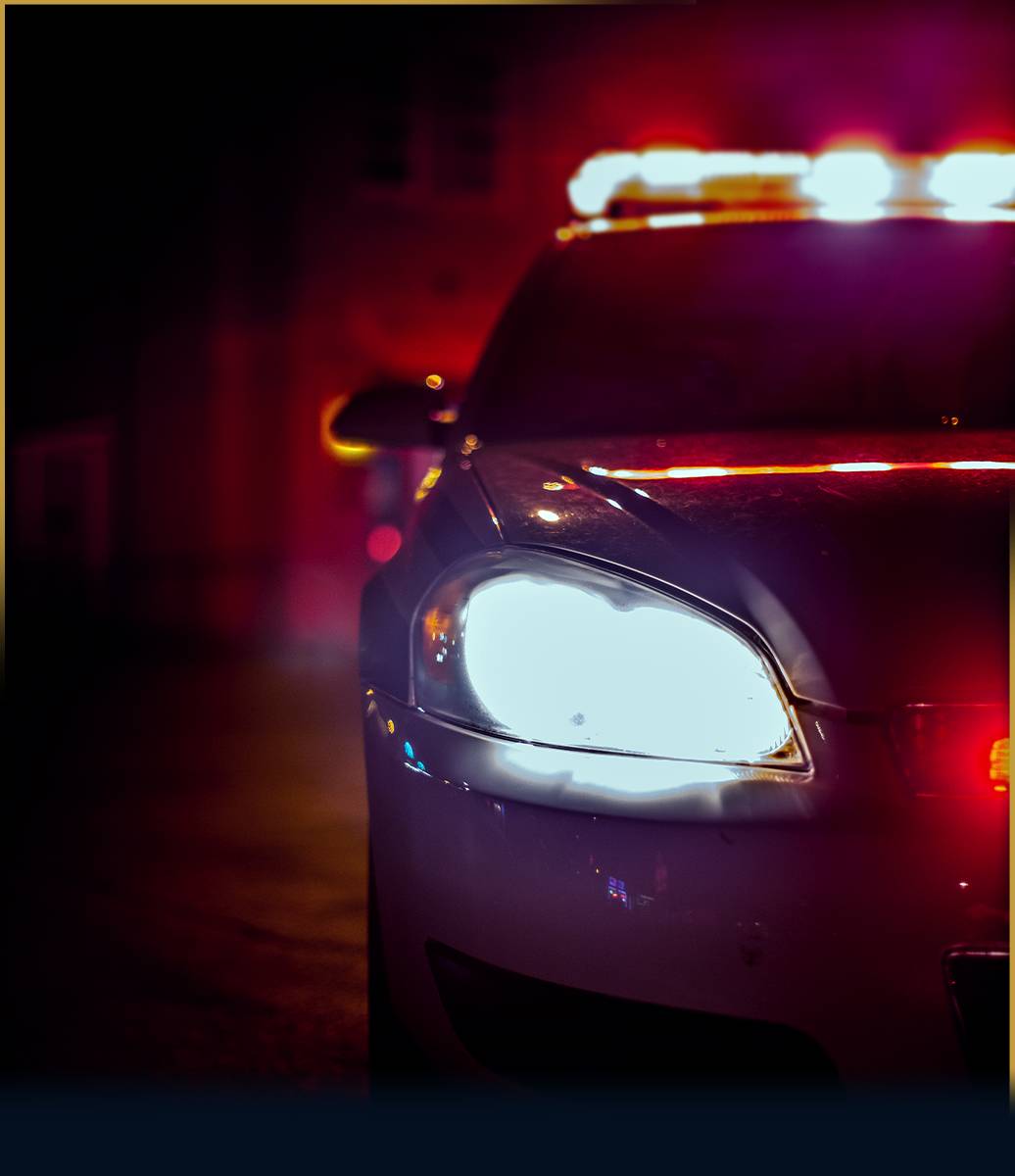 pRACTICE AREAS
We're ready to fight for you
View More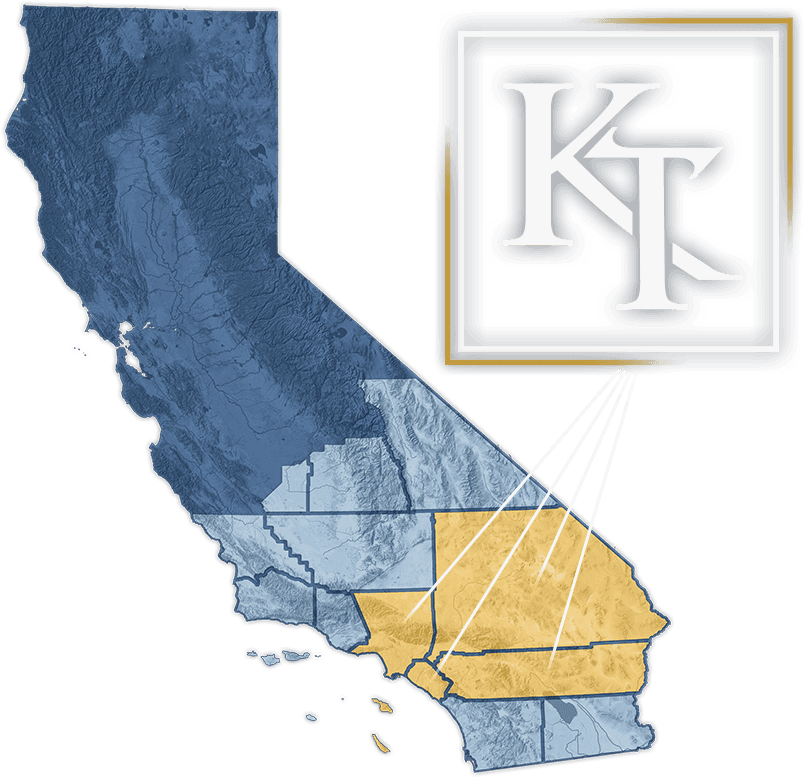 Criminal Defense in Rancho Cucamonga and all of southern California
Our criminal defense lawyers in Southern California are ready to fight on your behalf. Facing the criminal system alone is not only daunting, but you also run the risk of receiving stiff penalties that can impact you for the rest of your life. Make the choice to help yourself and put an experienced and effective law firm on your side.
Our service areas include, but are not limited to:
We are available to take your call 24/7, and with our video center and law blog, we provide even more immediate assistance to help you understand the criminal defense process and your legal options.
Meet Our Talented Team
20+ Years Of Experience and Knowledge on Your Side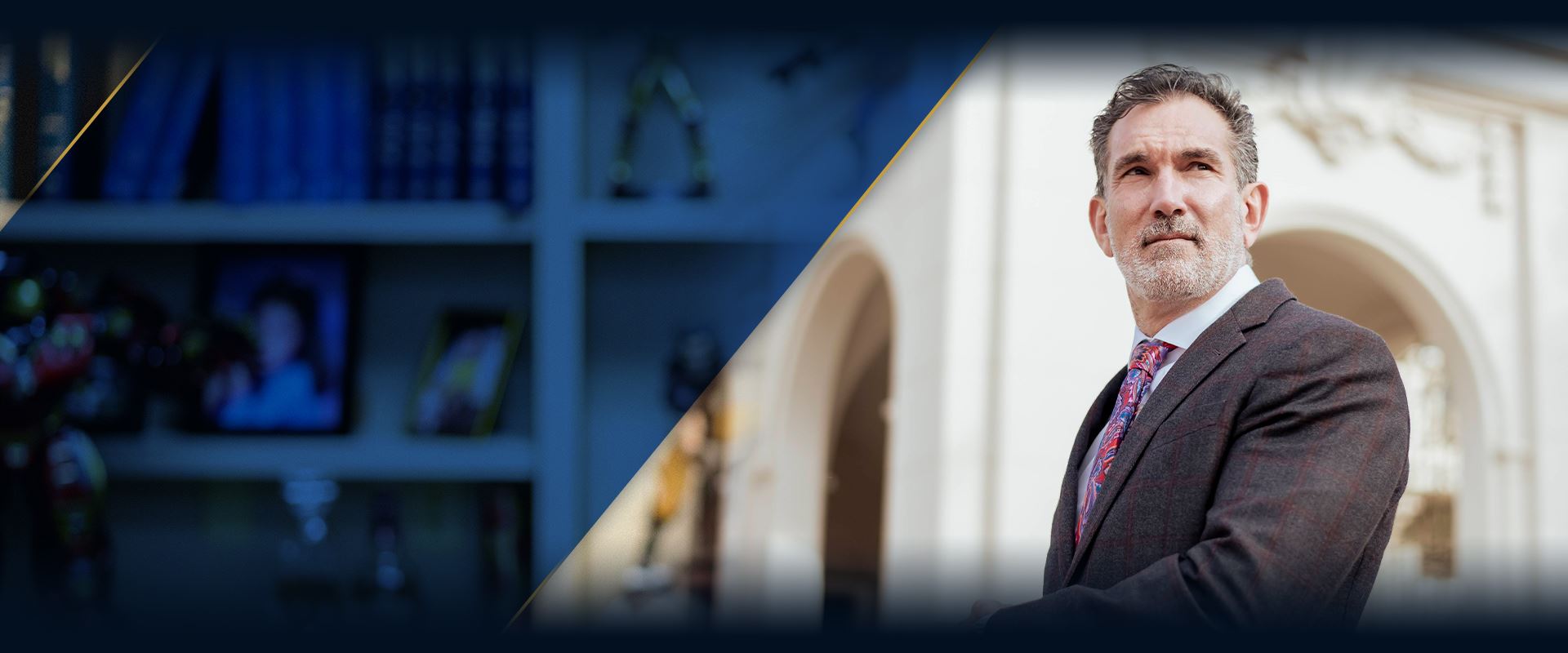 We Have Over Two Decades of Experience

Work Directly with Our Experienced Attorneys

An Individualized Approach for Each Case

Known for Our Winning Track Record
"The level of service he provided far exceeded the cost."

- Chris

"They took full control of what was best for me."

- Brian D.

"Any time I had a question he was prompt and reassuring with his response."

- Steven

"I needed a lawyer and was happy with the work he did for me, thanks again."

- Matt

"They are very reliable people that kept things very professional. I recommend them strongly, they will help you tremendously. I was very lucky that I had the opportunity to work with such highly skilled people."

- Bachir

"They are professional, make themselves available, and thankfully gave me a much better experience with lawyers than I have been accustomed to."

- Sonny W.

"You should hire them! You won't regret it!"

- Abraham

"They really do care about their clients and will not stop fighting till they get you the results you want."

- Adrian A.

"Excellent attorneys!"

- Blaine

"I had the pleasure of working with Kirk, and his office regarding my DUI case. Kirk's office was very professional and was able to negotiate with the District Attorney to get my conviction reduced to a 1 count misdemeanor."

- Tobias

"Very professional"

- Anonymous

"There was never a time when I thought they weren't going to be there when we needed them. Their reputation and professionalism was the primary factor for using this law firm. Thank you to everyone in the office for always making us feel like we were your o"

- Neckole S.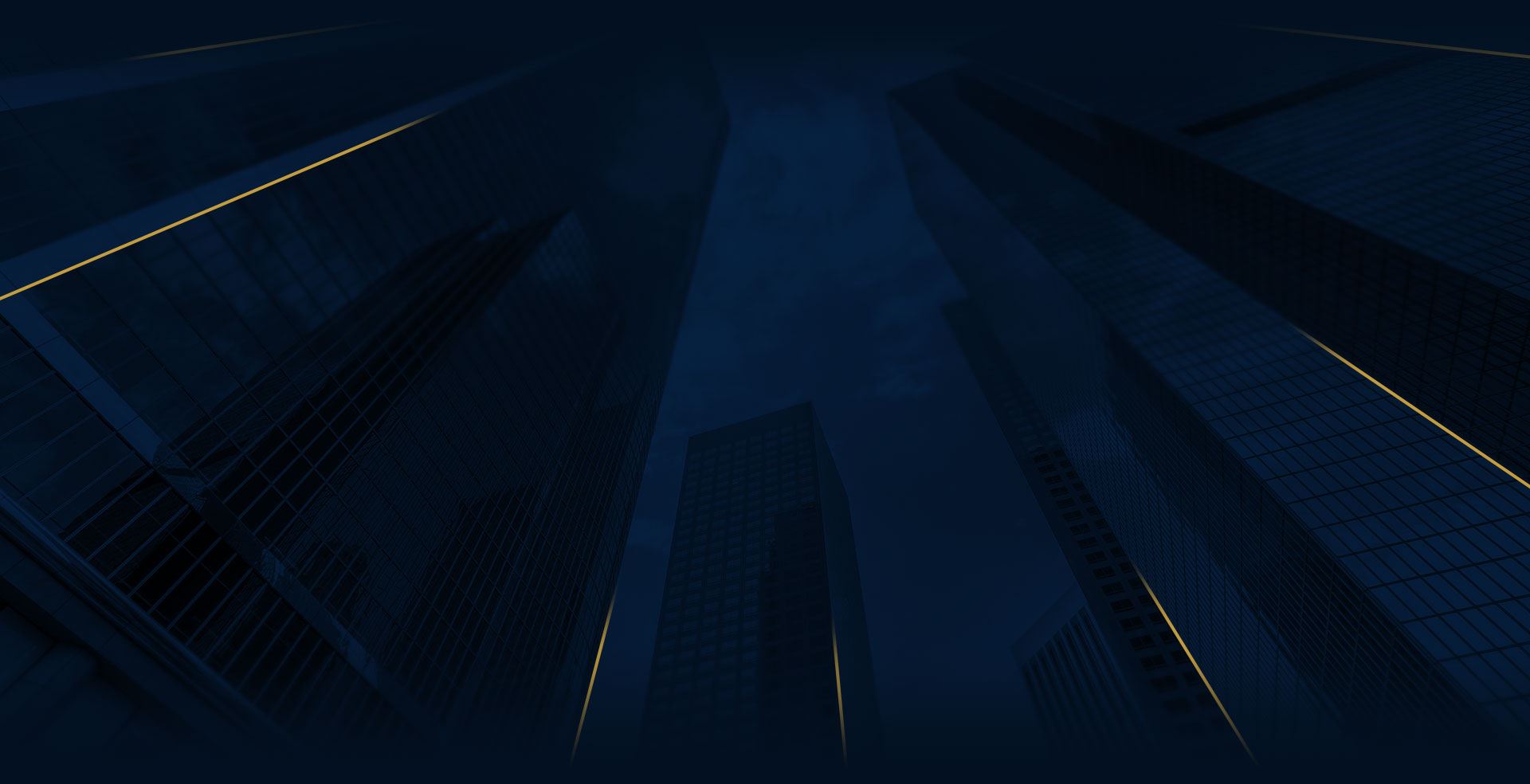 Don't Put your future in jeopardy
Contact The Law Offices of Kirk Tarman & Associates at (909) 658-7341 or email us using the form below.