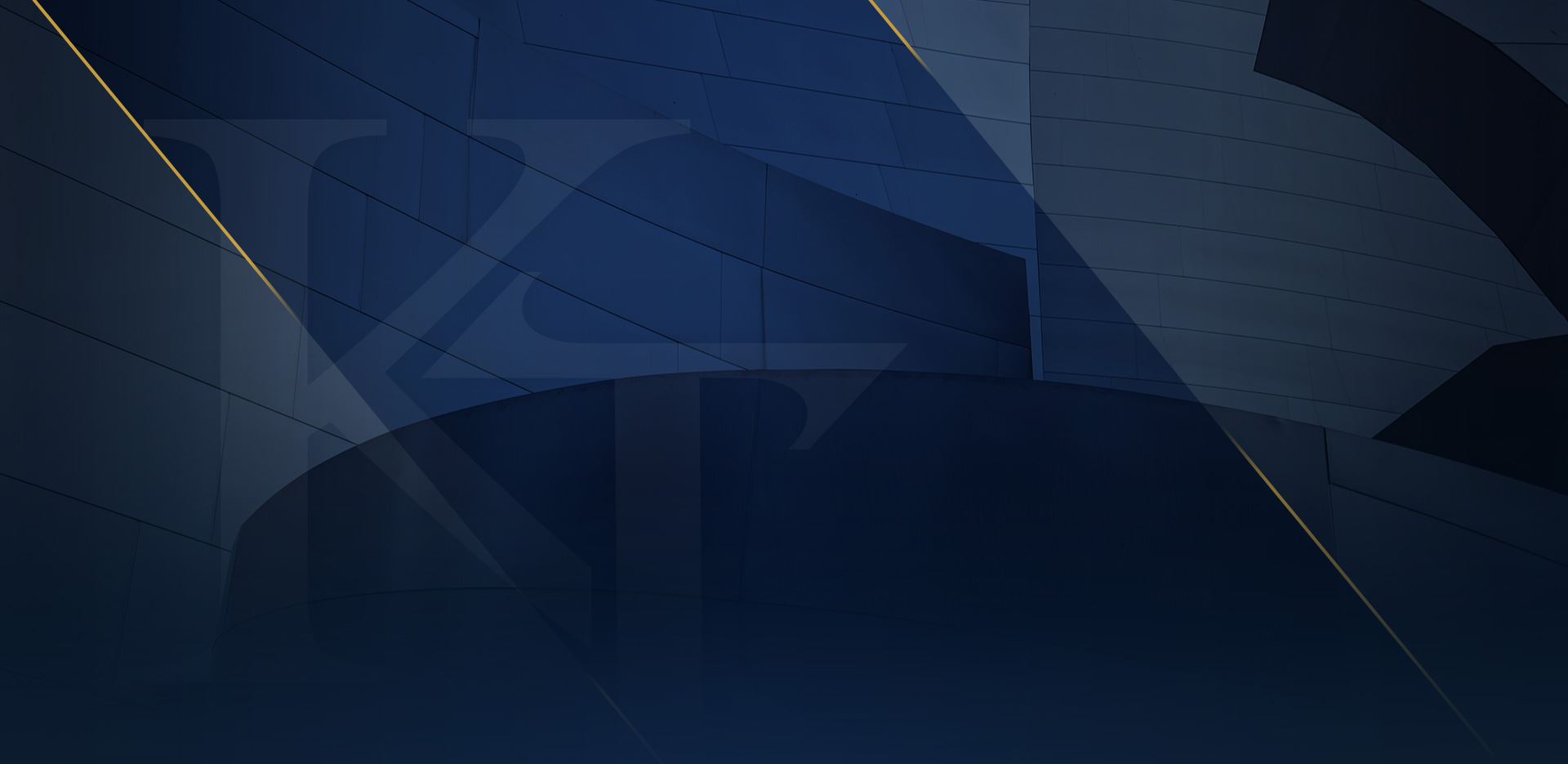 Criminal Defense Lawyer
Proudly Serving All of Southern california
Here at The Law Offices of Kirk Tarman & Associates, we have been practicing criminal defense and DUI defense law for over 13 years. We understand how frightening and frustrating it can be when you are handcuffed and your freedoms are taken away. If you are facing a criminal offense in San Bernardino County, then you must enlist the help of the most experienced criminal defense attorney in the area.
When you work our firm, you won't feel like another billable hour or case number- we give our clients focused attention. Finding high caliber legal representation to represent you in criminal court can be very difficult. You need a lawyer who has extensive trial courtroom experience and is intimately familiar with California criminal law. Our firm understands that every criminal case is different, which is why we offer tailored defense strategies to meet the client's specific needs. Unlike most other criminal defense lawyer, we are dedicated to the best interests of our clients. Our legal team will vigorously protect your rights from the tough prosecution. We can also work diligently to attain a dismissal or reduction of your charges or request alternative sentencing.
California has stiff penalties for DUI and other criminal offenses- there is also a three strike rule for violent felony offenses. Our firm is highly adept in defending against a multitude of misdemeanor and felony crimes including arson, assault, battery, domestic violence, drug crimes, theft crimes, sex crimes, and white collar crimes. We also offer aggressive legal representation to clients facing DUI, weapon charges, kidnapping, embezzlement, murder, and vehicular manslaughter. Aside from regular criminal offenses, our firm also handles juvenile crimes such as underage DUI. The criminal process is different when it comes to underage criminal offenders, so be sure to retain a lawyer who is experienced in defending against juvenile crimes.
Proudly serving areas throughout southern california
Our firm is located in Rancho Cucamonga, but we serve clients all throughout San Bernardino County. We proudly serve the criminally accused in the following cities:
Adelanto
Highland
Rialto
Apple Valley
Joshua Tree
Running Springs
Barstow
Law Arrowhead
San Bernardino
Big Bear Lake
Loma Linda
Twentynine Palms
Chino
Lucerne Valley
Upland
Chino Hills
Montclair
Victorville
Colton
Needles
Wrightwood
Crestline
Ontario
Yermo
Fontana
Rancho Cucamonga
Yucaipa
Grand Terrace
Redlands
Yucca Valley
Hesperia
No matter what criminal offense you may be facing, our criminal defense attorneys will strive to attain your exoneration. Don't try to take on the criminal justice system on your own- we are here to help you through this difficult time. When you work with our firm your first consultation is free! Contact our firm today for the aggressive legal advocacy you need in your criminal case.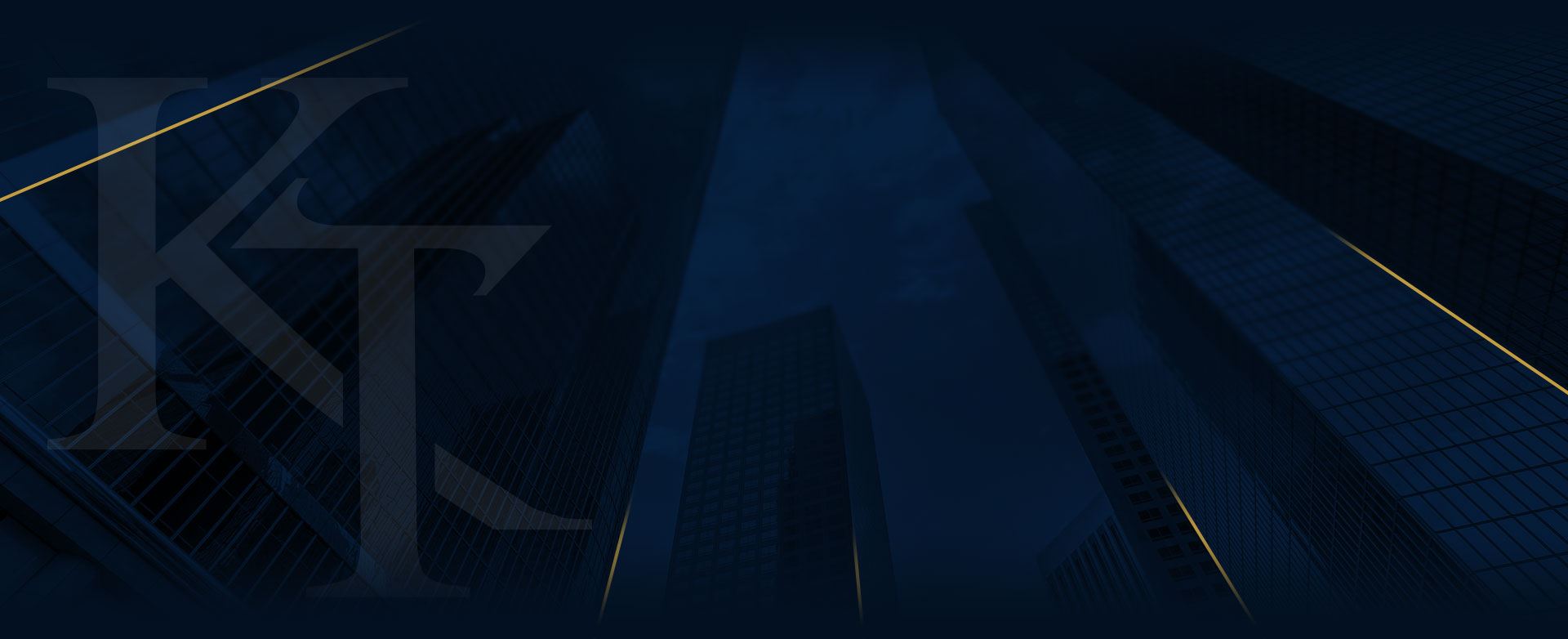 Don't Put Your Future in Jeopardy!
We Provide Aggressive & Reliable Criminal Defense Throughout Southern California.