 Aggressive & reliable defense
CDL DUI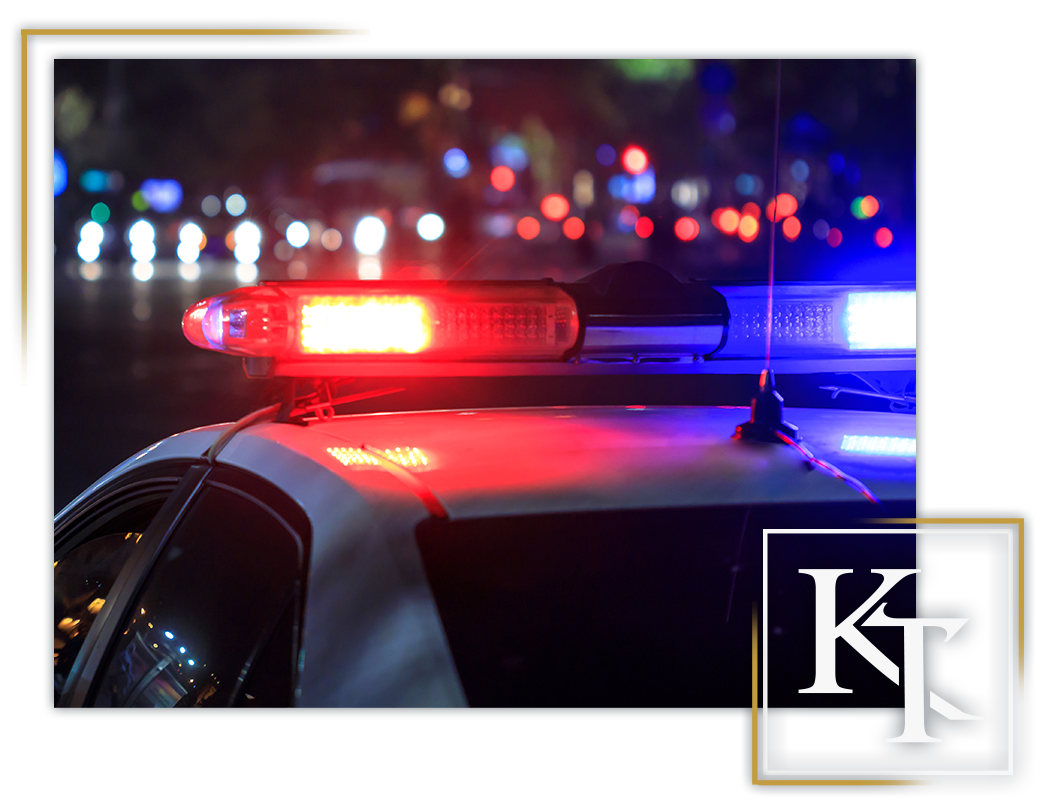 Commercial Drivers & DUI Charges
San Bernardino DUI Attorney
When you are slapped with a CDL DUI, we understand that it's not just you that suffers, so does your line of work. Most states have adopted Federal Motor Carrier Safety Administration (FMCSA) rules for disqualification of a CDL (commercial driver's license) after DUI charges are pressed. Commercial drivers are held to higher standards than regular drivers. This means that regardless of the state you are driving in or what vehicle you are driving, your CDL will be confiscated indefinitely: depending on your conviction, for months, years, or even permanently. A commercial driver's license can also be suspended, if a person is convicted of DUI while driving a non-commercial vehicle.
Need an attorney for a CDL DUI case in San Bernardino? If you have been convicted of a CDL DUI, you can expect a license suspension of at least one year, steep fines, possible jail time, high reinstatement fees, strict probation period, and possible loss of job. In select cases within California jurisdiction, drivers such as Hazmat transporters can be suspended for up to three years. You cannot apply for a restricted license. Testing can be conducted by police as well as by your employers. FMSCA defines a commercial DUI as "driving a commercial motor vehicle with a blood alcohol concentration of .04 or greater." If you or a loved one is facing CDL DUI charges, speak with a Rancho Cucamonga DUI defense lawyer at our firm without delay.
We can help protect your driving privileges!
Even if a CDL driver's BAC is below .04 he can be issued an "out of service" ticket, which prevents driving for the next 24 hours. DUI penalties vary according to state laws (see out of state DUI) but commercial drivers convicted of a CDL DUI face charges that can severely impact them, their families, and their careers. If you have been convicted of a CDL DUI, we understand the fear you must be experiencing. Get the vital answers you desperately need to know about how you and your career will be impacted by securing the help of a qualified Rancho Cucamonga DUI attorney!
If you are looking for a lawyer for a DUI charge in Rancho Cucamonga, then contact our firm for a free case evaluation today!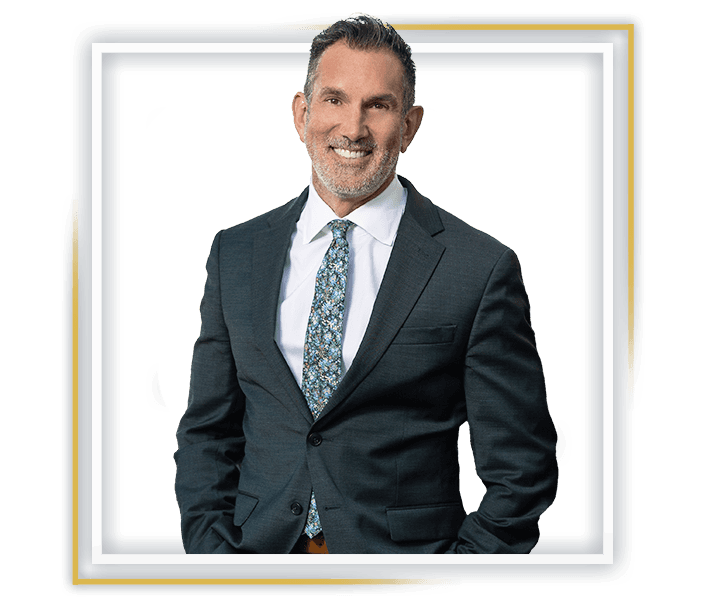 "A definite must! The outcome was so much more favorable than what it could have been. I am so thankful to Kirk Tarman for the outcome we had for our case."

- Anonymous

"An excellent and professional consultation followed by a successful win of my case."

- Dan P.

"What made Mr. Tarman stand out from other attorneys I've had in the past was his willingness to fight for me by approaching the judge while court was in and out of session. My family and I would recommend Kirk Tarman and his firm."

- Kevin G
Don't Put Your Future in Jeopardy!
We Provide Aggressive & Reliable Criminal Defense Throughout Southern California.