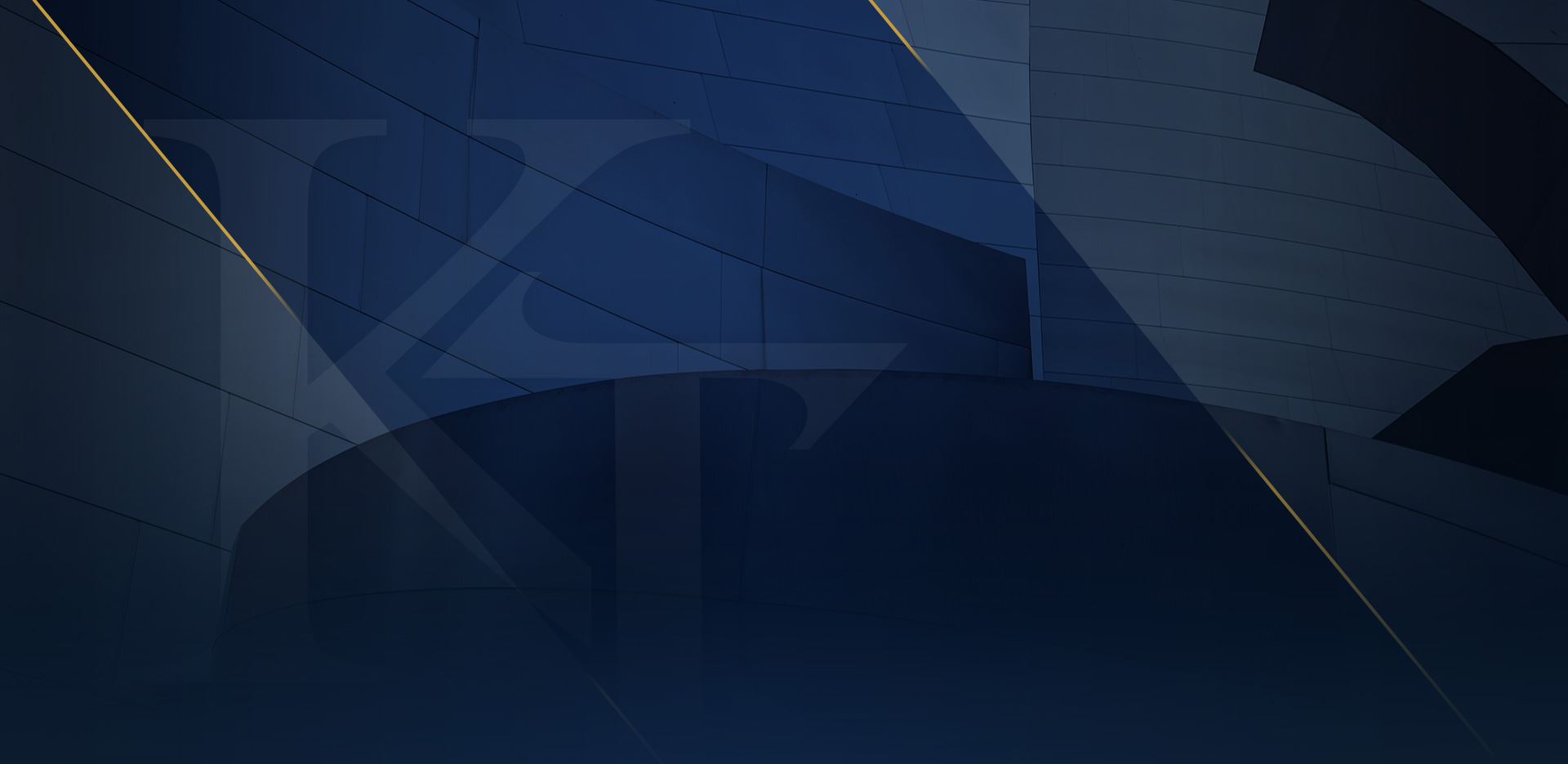 What to do After an Arrest
Advice from Our Rancho Cucamonga Criminal Defense Attorneys
If you have been arrested or accused of any crime, you could face serious penalties for conviction. In addition to the various fines you could be forced to pay and the jail time that you may have to serve, you could face some extremely long-term penalties such as sex offender registration, a permanent criminal record, or another punishment that can impair your future in many different ways. It is important to have skillful representation of your case as soon as possible.
Call The Law Offices of Kirk Tarman & Associates at (909) 658-7341 or contact our firm online to discuss your case. Don't hesitate - we are available when you need us.
What Happens Now?
The most common question we hear from clients after they've been arrested is: "What do I do now?" The answer is simple:
Ask for a lawyer and contact a Rancho Cucamonga criminal defense attorney from The Law Offices of Kirk Tarman & Associates
Do not talk to anyone
Do not answer any questions
Do not admit to anything
The faster you can retain our legal services, the better chance we have of skillfully defending your rights in such a way as to prevent wrongful conviction of a crime that you did not commit. The Fifth Amendment to the United States Constitution provides that you may remain silent and you are not obligated to answer any questions. It is imperative that you use this right and obtain legal representation before saying anything to protect your best interests.
Charged with a Crime? We Can Help!
At our firm, we have a long history of success and we have many satisfied clients whom we have represented in the past. We will be able to answer any questions you may have regarding your case, discuss the options you have available to you, advise you of the best action for you to take and provide you with skillful and aggressive representation of your case in court if you choose to work with us.
Contact our firm today to retain the legal representation that you need on your side in order to maximize your chances of a favorable outcome to your case.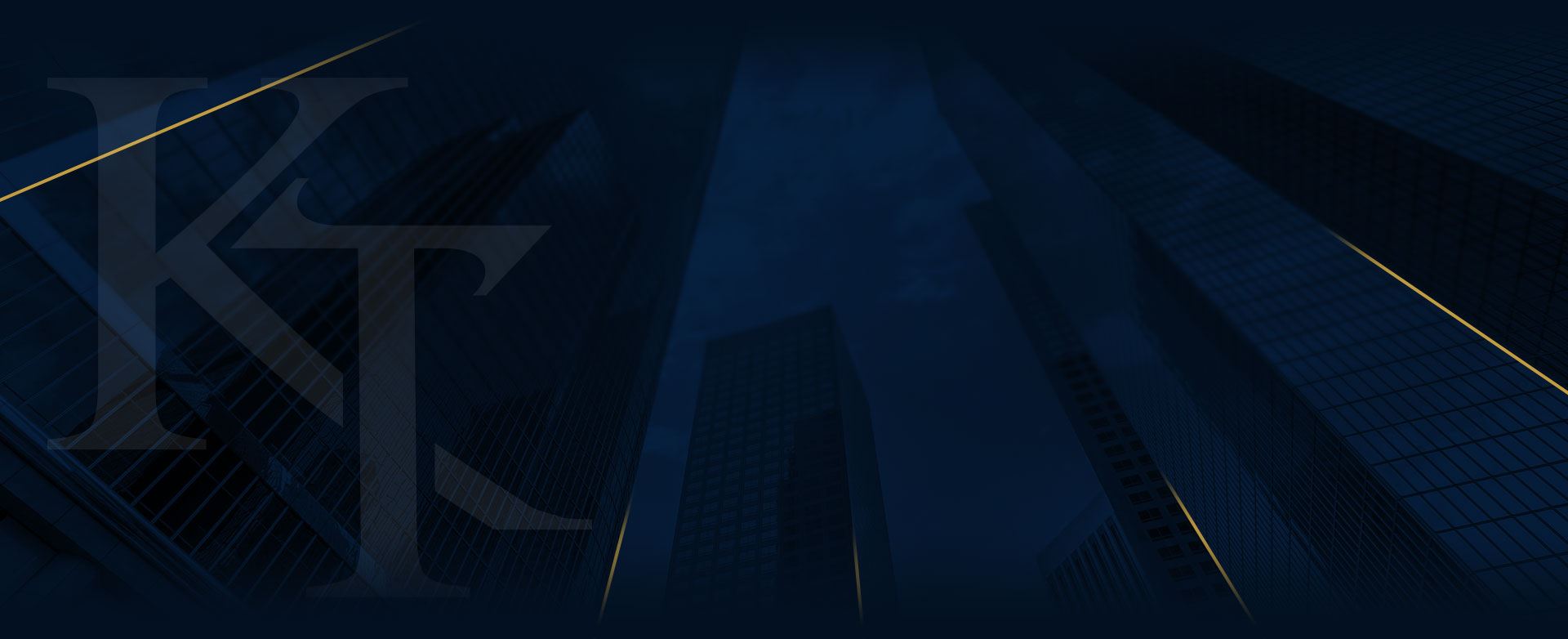 Don't Put Your Future in Jeopardy!
We Provide Aggressive & Reliable Criminal Defense Throughout Southern California.